Tomic: "Nobody takes points home from here easily"
19.12.2018.

•

SEHA League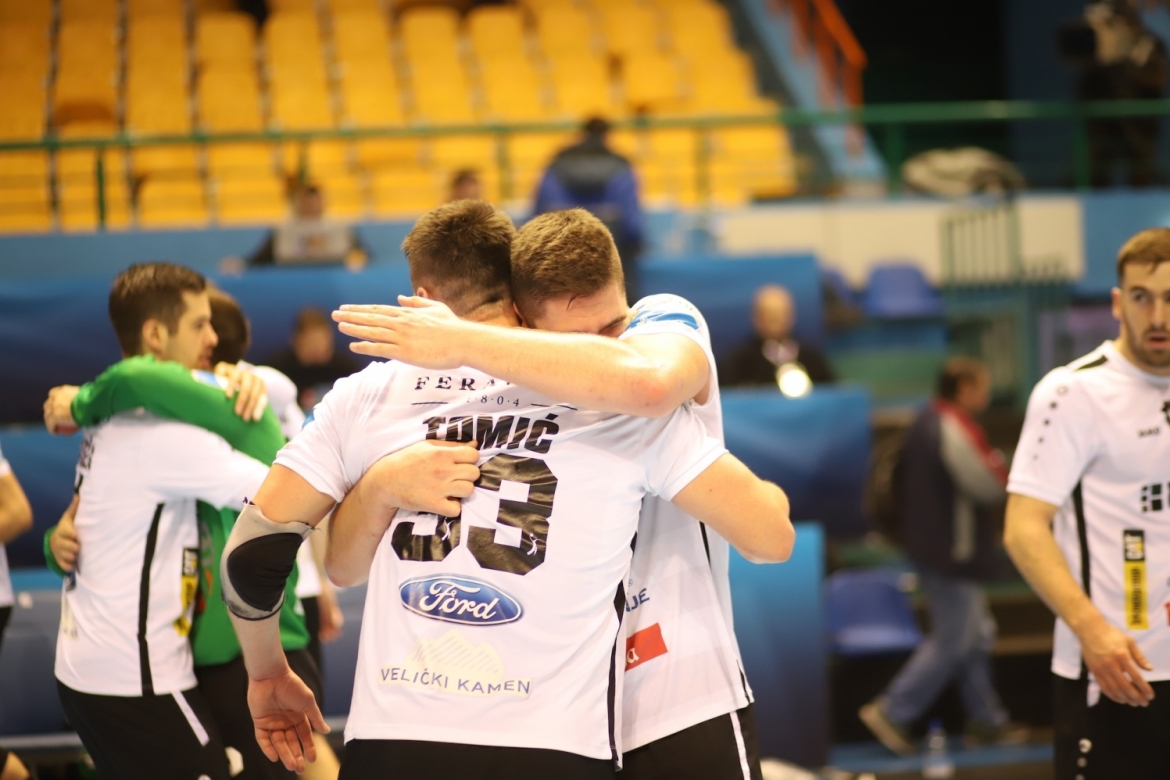 Zeleznicar 1949 - Nexe 18:25 (10:12)

(Sretenovic 6, Markovic 4 / Jaganjac 6, Buvinic 4)
Veselin Vujovic, Zeleznicar coach:
Nexe have a better team than we do obviously. They have a lot of players and a rotation we simply can't compete against. By that, we're dealing with serious line-player problems because neither Nikolic nor Jevtic are 100% ready at the moment.
Aleksa Kljajic, Zeleznicar player:
We slowed down in the second which is the main reason for why we were defeated as convincingly in the end. Congrats to Nexe.
Hrvoje Horvat, Nexe coach:
Tough game, both for players and coaches. It was not easy to remain focused. Match was interesting, we missed a few chances in the first but our defense was once again good and it, in my opinion, brought us this win in the end.
Mario Tomic, NEXE player:
We knew it is not easy to play here in Nis. Nobody takes points home from here easily. We worked hard to prepare for December in general knowing that the schedule will be far from easy.