Nexe secure half-season No.3 in Nis
19.12.2018.

•

SEHA League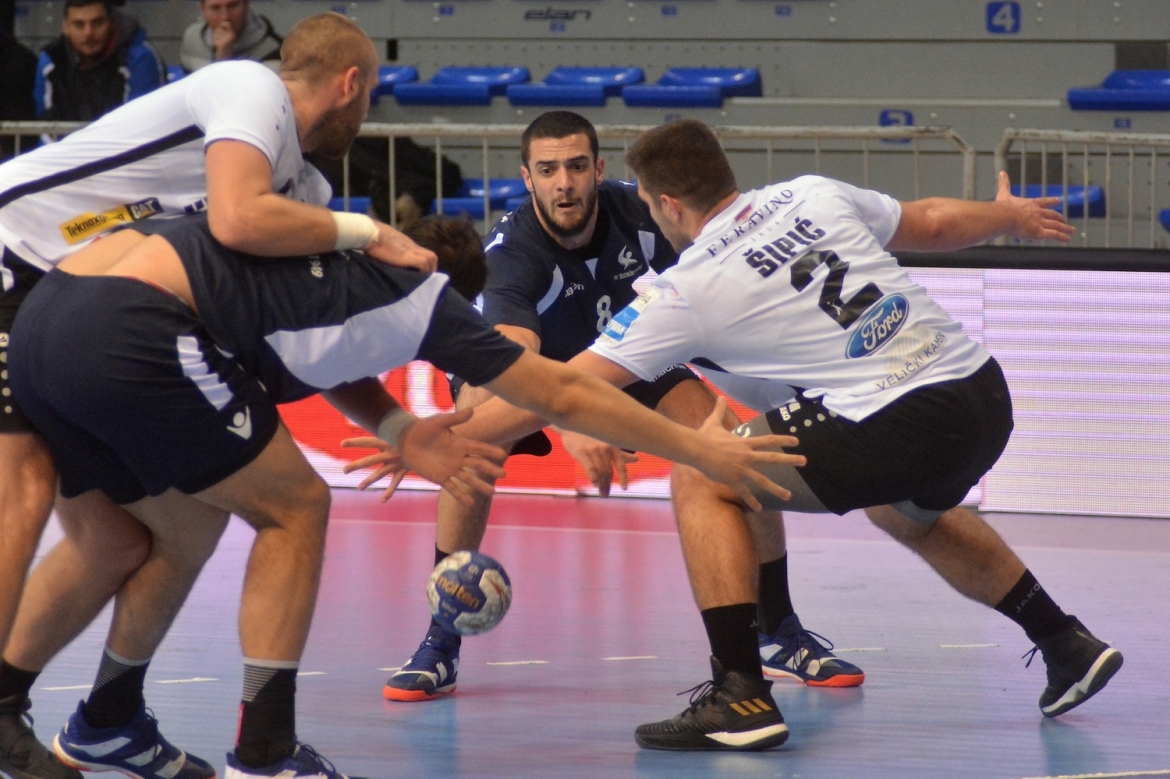 Croatian vice-champions have on Wednesday night in Nis managed to close 2018 in the best possible way – with a dominant 25:18 (12:10) win over Zeleznicar. This way Hrvoje Horvat and his guys reached their tenth win of the SEHA season once again improving their chances of reaching the final tournament with only five more matches left to play until the end of the regular part of the season.
Hosts delivered a solid performance in the first and as a result they were only two goals behind after first 30 minutes. They even managed to cut the gap to only -1 (14:15) ten minutes into the second ocer Stevan Sretenovic but weren't able to come any closer with guest-team defense reacting in the best possible way and providing the offense to make a 4:0 series led by Sipic, Gadza and Buvinic which sealed the deal in this one. Five minutes prior to the end of the match NEXE were already eight goals ahead (16:24).
Stevan Sretenovic and Halil Jaganjac led their respective teams offensively scoring six goals each. Moreno Car grabbed nine saves.