NEXE one big step closer to F4 after the stunner in Brest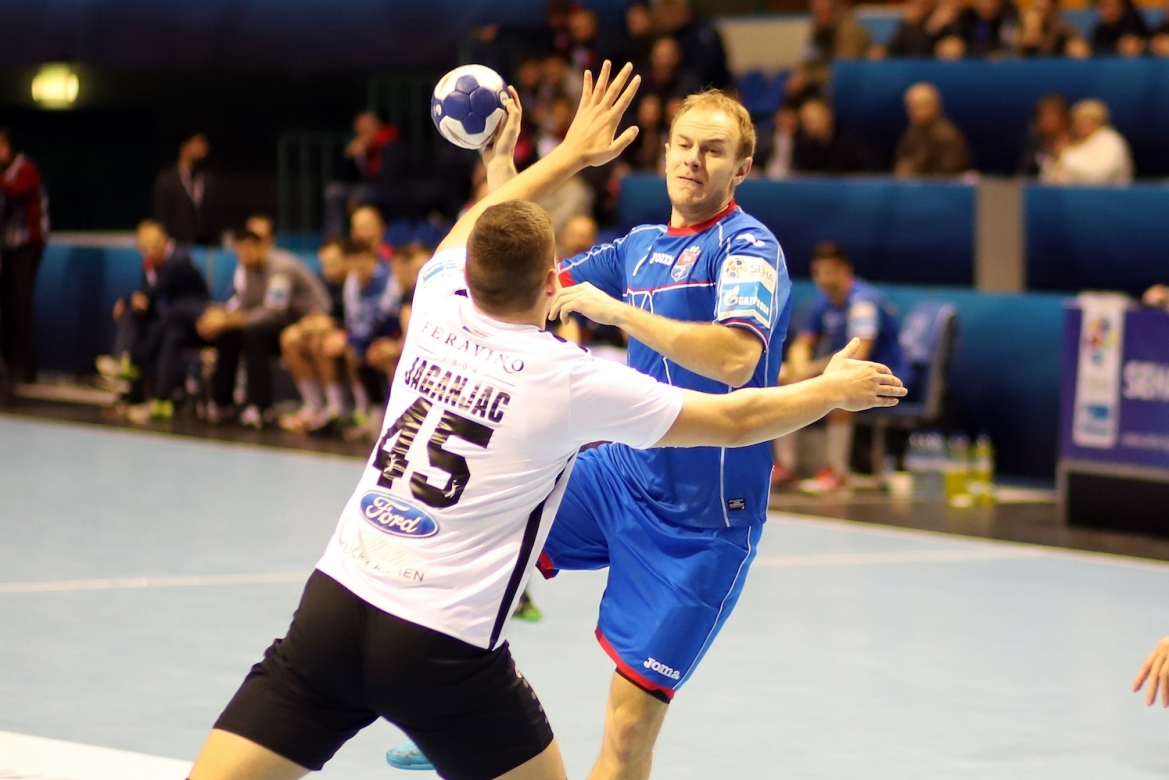 Croatian vice-champions have once again proved to be the most pleasant surprise of SEHA - Gazprom League season defeating Meshkov in Brest 30:25 (14:13) once again proving they are eager to reach the final tournament this season while this loss only prolonged Meshkov's losing streak. NEXE have with this win managed to overtake league pole position while Meshkov remain sixth.
Key period of the match was the beginning of the second when guests scored four goals in a row opening the gap which proved to be decisive as hosts never managed to cut the lead and get back into this one. On a few occasions, Slavonian 'Thunder' were even six goals up flying on wings of another amazing performance by Tomi Vozab who netted nine while Halil Jaganjac added seven. Artsiom Kulak, Darko Djukic and Petar Djordjic scored four each for Belarusian champs.