Meshkov must win in order to remain in F4 race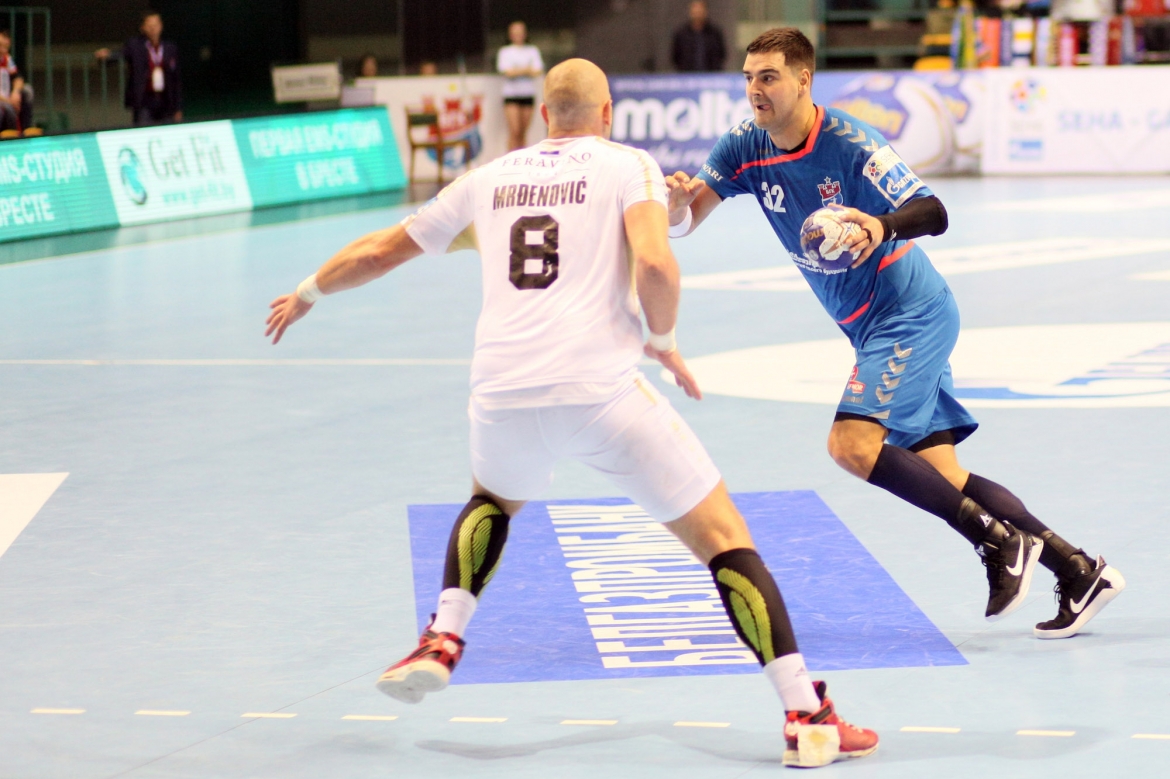 In case they want to remain in F4 race this season, Meshkov Brest are in desperate need of a win in a derby they'll play on Tuesday (15:30 CET) at home against NEXE Nasice.
Croatian vice-champions on the other side have a quite good chance to solidify their position among four best teams in the league and stay in final tournament race.
Both teams lost their last SEHA League matches - NEXE against Vardar in Skopje and Meshkov versus PPD Zagreb.
Belarusian champs are on the other hand eager to snap the bad streak they found themselves in in both SEHA and Champions League but it is clear they won't have an easy day against one of the most pleasant surprises of the season.
Manolo Cadenas, Meshkov Brest coach:
Important match is ahead of us as we'll do everything in order to catch that good winning mode once again. We'll play against a team which is doing great in this competition so far this season and we're surely up to a tough one against a quality opponent. However, we'll do everything we can to come out victorious in front of our fans and gain some self-confidence ahead of the match against Barcelona away from home next weekend.
Andrei Yurynok, Meshkov Brest player:
Opponents are in good shape at the moment and their position in the standings is a proof of that. They are one of the favorites for F4 tournament this season as well. However, we're in need of points at the moment and we'll do everything to celebrate in front of our fans.

Hrvoje Horvat, NEXE coach:
Meshkov are always favorites when playing at home but we'll look to stun them in this one. Win would mean so much for us although we're well aware of the quality Meshkov possess but I believe in case we remain calm and focused we might get a chance to surprise them. We're dealing with a lot of injuries and we're still not sure whether we'll manage to count on Mrdjenovic, Zrnic or Barisic while I can already say Radovanovic will remain sidelined for this one due to a knee injury.

Ante Gadza, NEXE player:
We've managed to fulfill our European goals and now it's time for SEHA League. It's never easy to play against Meshkov. We'll have to prepare well in a short period of time and of course give our best out there in Brest and see what it brings us. Meshkov have a quality roster and I'm sure we're all up to a great match. As coach already stated, we're dealing with some injuries but whoever gets to play will surely give his best out there.