Goluza: "We played as a team only in first 30 minutes"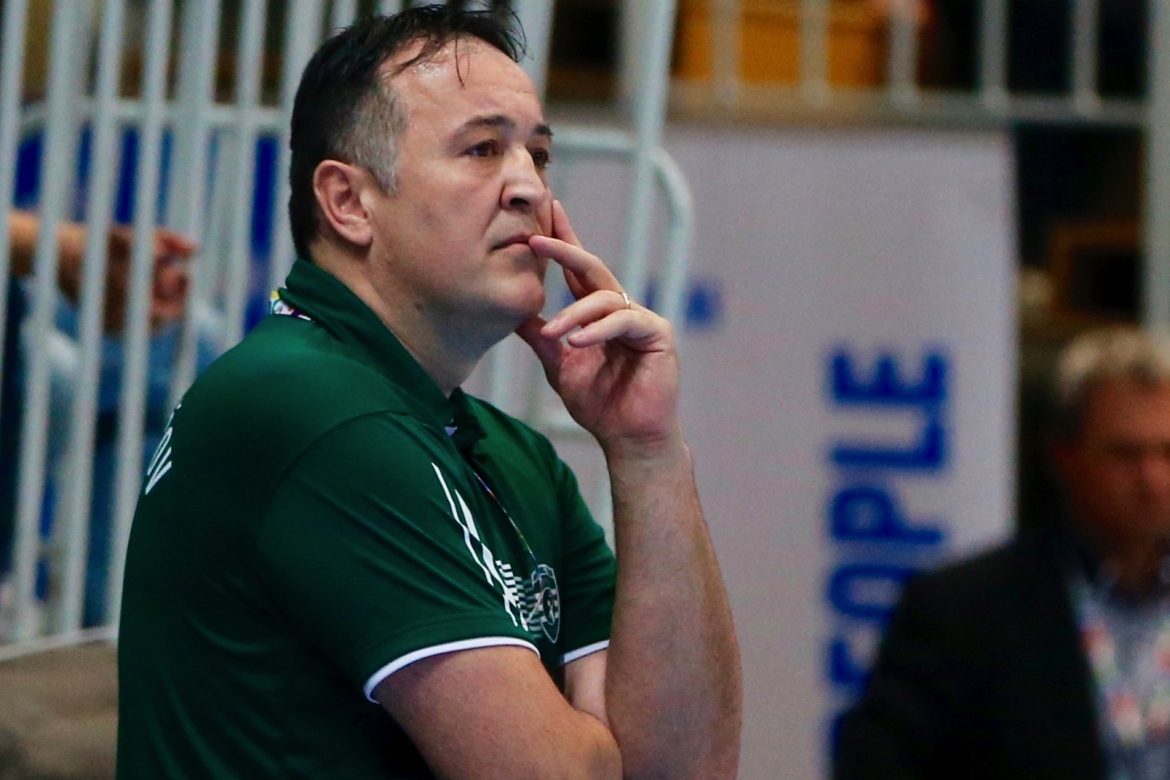 Tatran Presov - Nexe 26:26 (17:11)

(Urban 6, Hrstka 5, Cip 5 / Brumen 7, Buvinic 5)
Slavko Goluza, Tatran Presov coach:
Congrats to NEXE on a wise second half. We played very good in the first, aggressive in defense, solid as a team. During the break we emphasized our players to remain aggressive in defense in the beginning of the second half as we wanted to remain focused, take care of the ball. However, players failed to transfer those ideas to the court, they started to play one-on-one making a lot of mistakes and by that we were sufficiently static in defense allowing NEXE to slowly close the gap and get back into this one. Well-deserved point for them in the end in my opinion. Handball is a team sport but we played as a team only in first 30 minutes.
Janus Lapajne, Tatran Presov player:
It feels like we gifted this point to NEXE today. Third game so far for us this season which finished with a draw and a loss of yet another two important points for us. We did not stick with our tactics, delivered what was probably our worst handball and became very nervous out there. I hope we'll play better against Magdeburg in EHF Cup on Sunday.
Hrvoje Horvat, NEXE coach:
In the first half we experienced whole lot of problems in attack because Tatran's 6-0 defense was working great. In the second half with tried to find the solution playing with seven players on the offensive side of the court and it worked. By that we've also managed to improve in defense and dominated the second half today. Tatran were on the other hand better in the first so I guess we must be satisfied with this outcome.
Josip Juric-Grgic, NEXE player:
I completely agree with everything our coach said. This game was useful for players who usually don't play as much because we missed a lot of players due to all the injuries we're dealing with right now. Very tough match but I'm happy we all had a chance to play today and secure this point of course.