Debut home match for Spartak against returnees Telekom Veszprem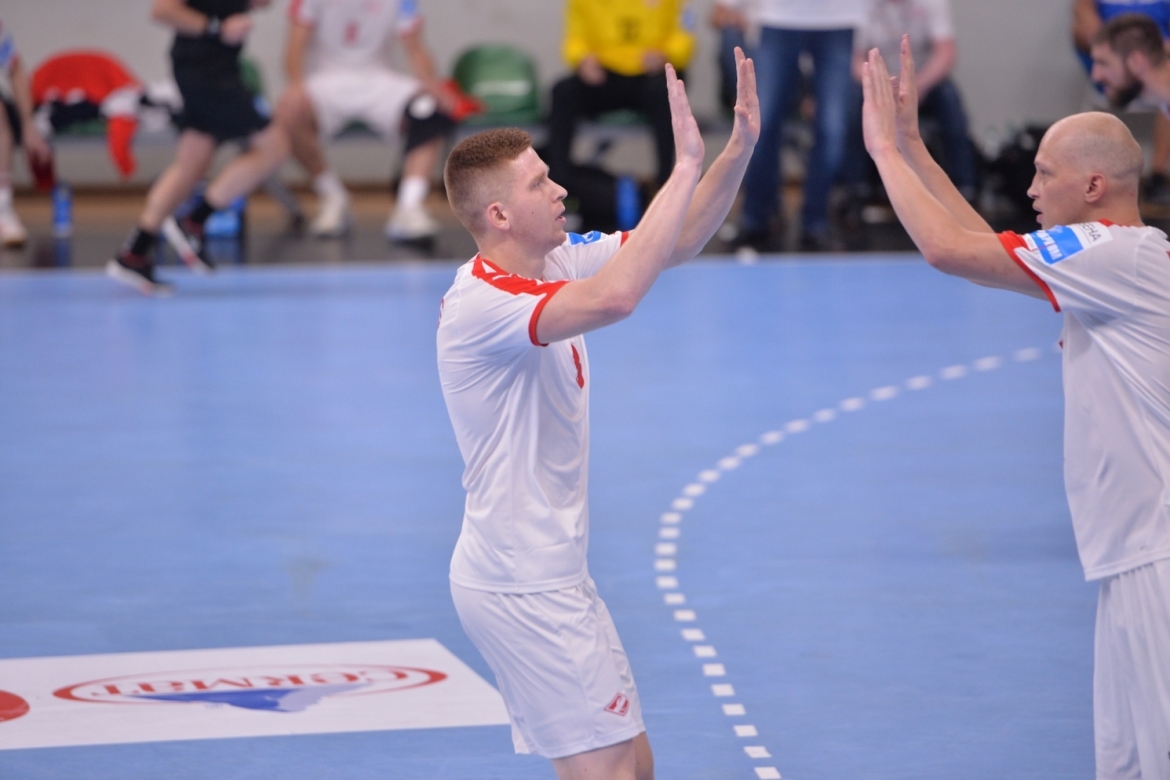 The first ever home match is in front of the newcomers from Russia, Spartak. In this historic clash, the team from Moscow will host the returnees, Telekom Veszprem. The match is scheduled for Tuesday, 24th of September at 6:45 PM (CET). Spartak will seek their chance for winning their first SEHA points in Dynamo Sports Palace where they will have incredible support from their fans.
The newcomers from Russia had two defeats at the start of the season against Meshkov Brest and Eurofarm Rabotnik, but will be extra motivated to secure victory in front of their fans on the home court.
On the other side, brilliant Veszprem have two big victories behind them and are currently on top of the table in Group B. It will be interesting to see who will secure precious points in this historic clash. Will it be the third time's a charm for Spartak or will Telekom Veszprem once again show their dominance on the court and remain on top position at the table.
Peter Gulyas, Telekom Veszprem coach:
I expect from my team to play freely on Tuesday. The kids will play in the SEHA League for the first time, which is a huge opportunity for them to improve. We expect them to give everything and that they would like to achieve something in handball. We have a hard task ahead of us, as we did not have time to prepare, mostly because of travelling, but we, the coaches, are trying to give them as much knowledge as possible. I hope that they will do everything on the court, and give the best they have. Spartak are a good team, with well-known names, who already put something down the table. I think that it is a good possibility for the youngsters to show that they are here, and that we can count on them in the long run.
Borut Mackovsek, Telekom Veszprem player:
I do not really know Spartak that well. I know some players, who played in Vardar so they have a good team. It is going to be hard, as from the first team it is going to be Márton Székely and myself. We will not go there to see Moscow, we want to win. We will do our best to go there and win the match.
Igor Levshin, Spartak coach:
We are expecting a big handball day tomorrow. We hope that a lot of fans will come to see us play. Their support is very important for us. On Saturday we had a difficult game against the SGAU. We had very short time for recovery. Now we will see how the players are feeling. We plan to play our handball just like we know it.

Stanislav Korshunov, Spartak player:
Tomorrow we will play against a strong opponent. I am not nervous, I'm very calm. I feel great physically and I am ready to be in the starting seven tomorrow.