Tamse: "There are things we must work on but I'm satisfied"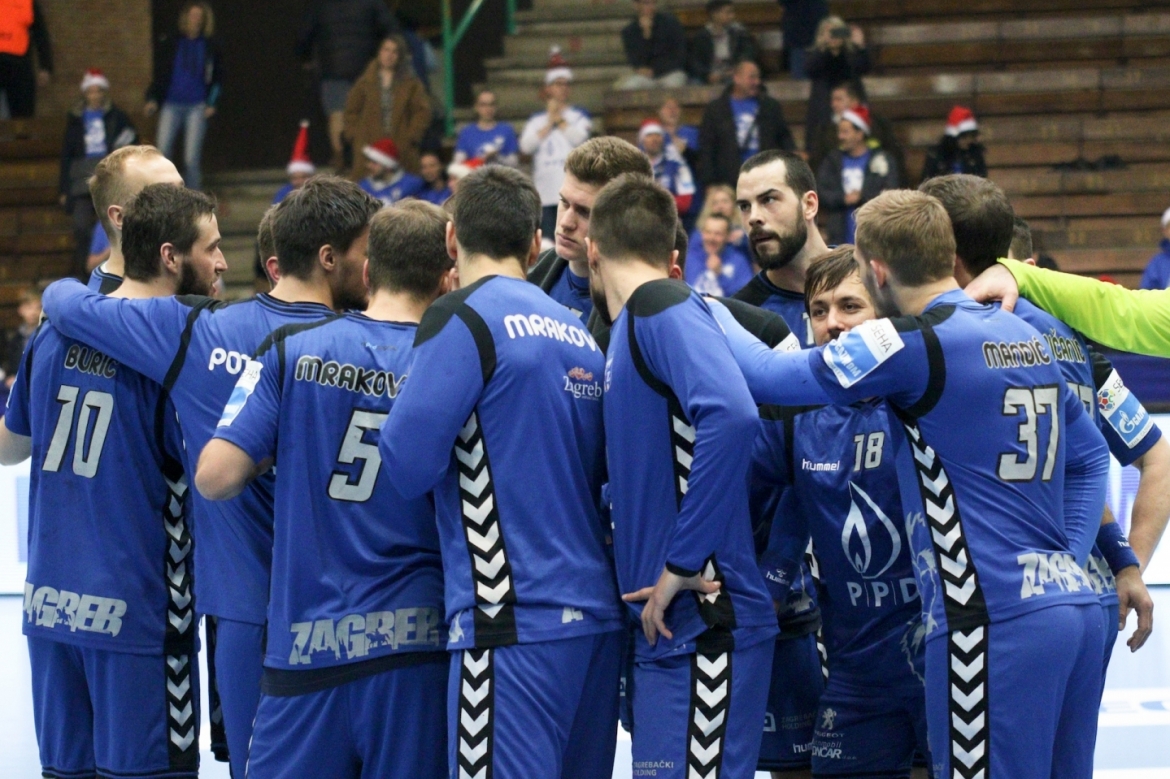 Metalurg - PPD Zagreb 24:36 (10:15)

(Arsenovski 5 / Buric 7, Potocnik 6, Mrakovcic 5)
Danilo Brestovac, Metalurg coach:
Well-deserved win for Zagreb. We did not play good, our aggressiveness was far from ideal, we weren't running the court good enough, our defensive transition was poor. We were able to stay close for 15 minutes after which we slowed down with our bench players not bringing enough to our overall effort today. Unfortunately, we could have finished the first being levelled with them but we ended up being five goals behind and we simply weren't able to overcome that. I know we can play better and we'll have to improve for what's ahead.
Bojan Madojvski, Metalurg player:
We've started the match well, just the way we wanted playing fast-paced handball. However, poor finish of the first and beginning of the second directed this match in a wrong way for us. End result is not realistic, we are better than this and I believe we'll prove it in matches to come.
Branko Tamse, PPD Zagreb coach:
Metalurg delivered a solid resistance proving to be a young, promising team and I wish them all the best. We started the match off poorly, slowly but improved in the end of the first. I am also satisfied with the second half. There are things we must work on but I'm satisfied in general since everyone but Bicanic had a chance to feel the court here today.
Josip Vekic, PPD Zagreb player:
First 10 minutea were not good but then we managed to speed up the tempo in defense which helped us dictate the result. We're obviously satisfied with the end result.