Tamse's coaching debut for PPD Zagreb in Skopje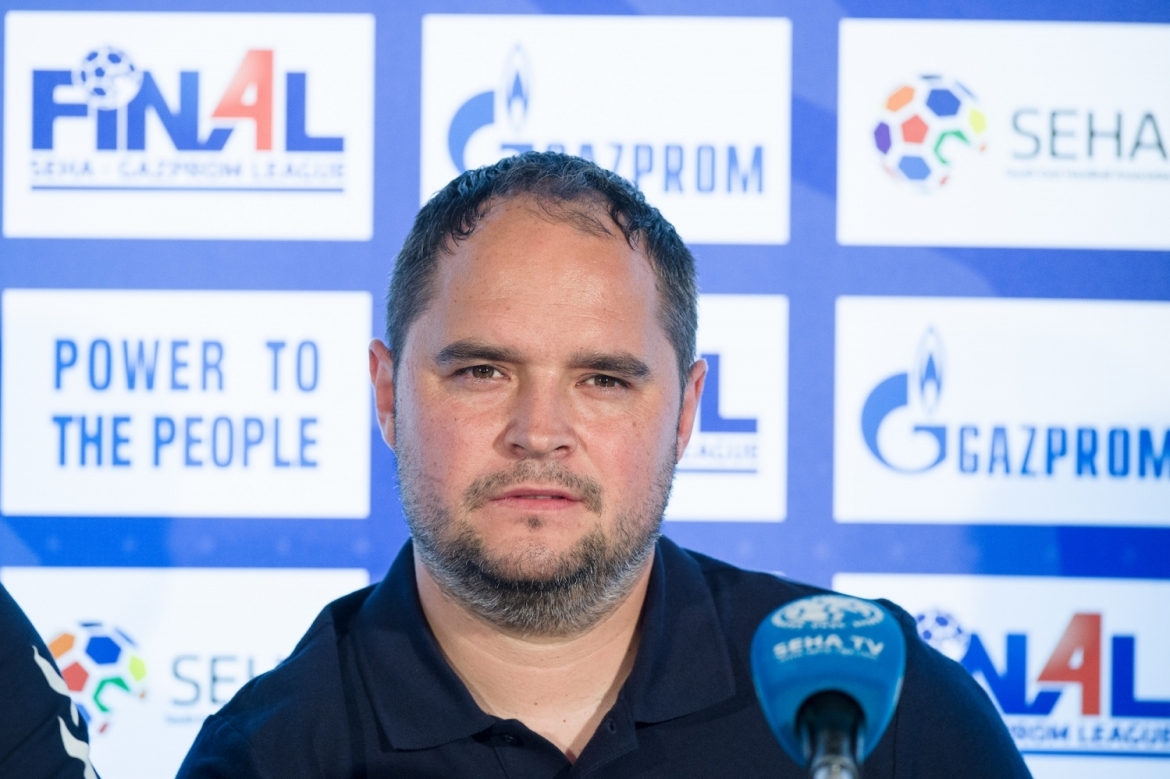 Macedonian vice-champions will on Saturday (20:15 CET) play their first official match in 2019 hosting former SEHA champions PPD Zagreb.
Hosts have a busy January behind them as they won the preparation tournament in France playing three tough games against French teams. Coach Brestovac and his players will most certainly look to use SEHA matches ahead of them in order to prepare in the best possible way for what's waiting for them in national championship. Unfortunately, they won't be able to count on Croatian international Adrian Milicevic who injured his shoulder on one of their last training sessions prior to the encounter and it's still not clear how much time will he have to spend away from the court.
PPD Zagreb will, on the other side, definitely look to enter the second part of the season victoriously which would enlarge their chances of qualifying for the final tournament. This will also be Branko Tamse's first SEHA match as PPD Zagreb' head-coach.
Danilo Brestovac, Metalurg coach:
First match in 2019 and possible the most difficult one for us. PPD Zagreb have a good team which knows how to play away from home and they also have a new coach meaning they'll clearly make some changes considering their game plan and it won't be easy for me to prepare the team for this match. We'll have to adapt to the situation quickly, that will be the key. Milicevic won't play in this one and Spende is questionable for now.

Mihajlo Mladenovic, Metalurg player:
All players will most certainly give their best out there. Our rivals have a quality, experienced team which is why we'll have to be disciplined, focused and wait for the right chance. In case we manage to play that way, we might have a shot at the positive result.
Branko Tamse, PPD Zagreb coach:
We're travelling to Skopje with a goal to win this game although it definitely won't be an easy task. I'd like us to display all the things we've been practicing during the winter preparations. I'm pleased with the way players reacted to my ideas but there is still a long way ahead of us and plenty of room for improvement.
Urh Kastelic, PPD Zagreb player:
Important game for us because we'd like to win it and make another step towards F4 tournament. We're however aware it will be far from easy. Metalurg signed two quality Slovenians and we must respect that and be fully focused. First games are never easy and by that we have a new coach. However, I hope everything will work out fine eventually and that we'll keep up with quality performances in the future.