Tamse's Zagreb confident in his coaching debut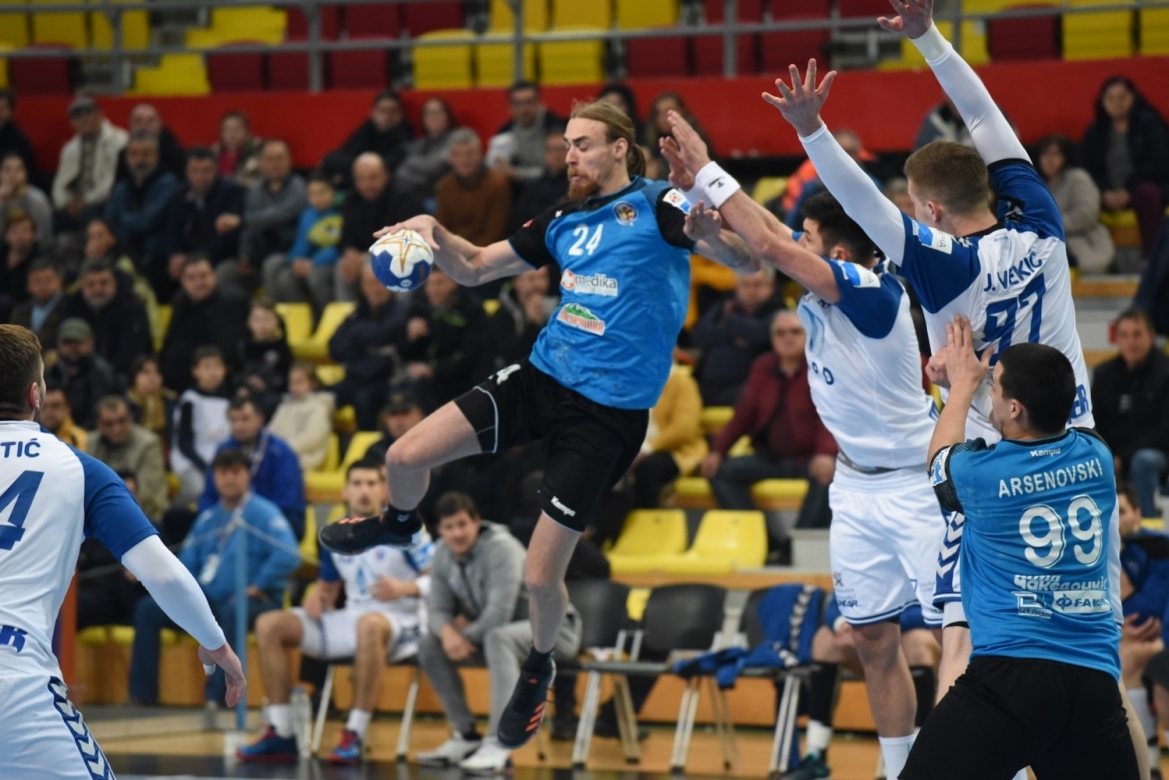 Croatian champions managed to take three new points with a confident 36:24 win over Metalurg in Branko Tamse's official debut on PPD Zagreb' bench.
This was Metalurg eleventh defeat this season while Zagreb on the other hand remain first with 36 points after what was their sixth triumph over Metalurg in Skopje.
Hosts opened the match better with teams being completely levelled all the way until 8:8 when guests started storming off opening the gap. Macedonian vice-champions weren't able to find a way through to Zagreb' goal for nine straight minutes and as a result 'Lions' opened the gap to four (8:12) as it slowly started becoming clear this one is all over.
In the second half guests kept on opening the gap taking advantage of Metalurg' weak offense opening the gap to 17:29 with almost 20 minutes left to play. Tamse in the end even let some of the players who usually don't play as much show what they're capable of but that didn't really affect the result with guests booking a dominant 24:36 win in the end.
Senjamin Buric finished the match with seven goals while Gregor Potocnik netted six. Filip Arsenovski scored five for Metalurg.