Yurinok: "We've prepared some power-play attacking schemes for this one"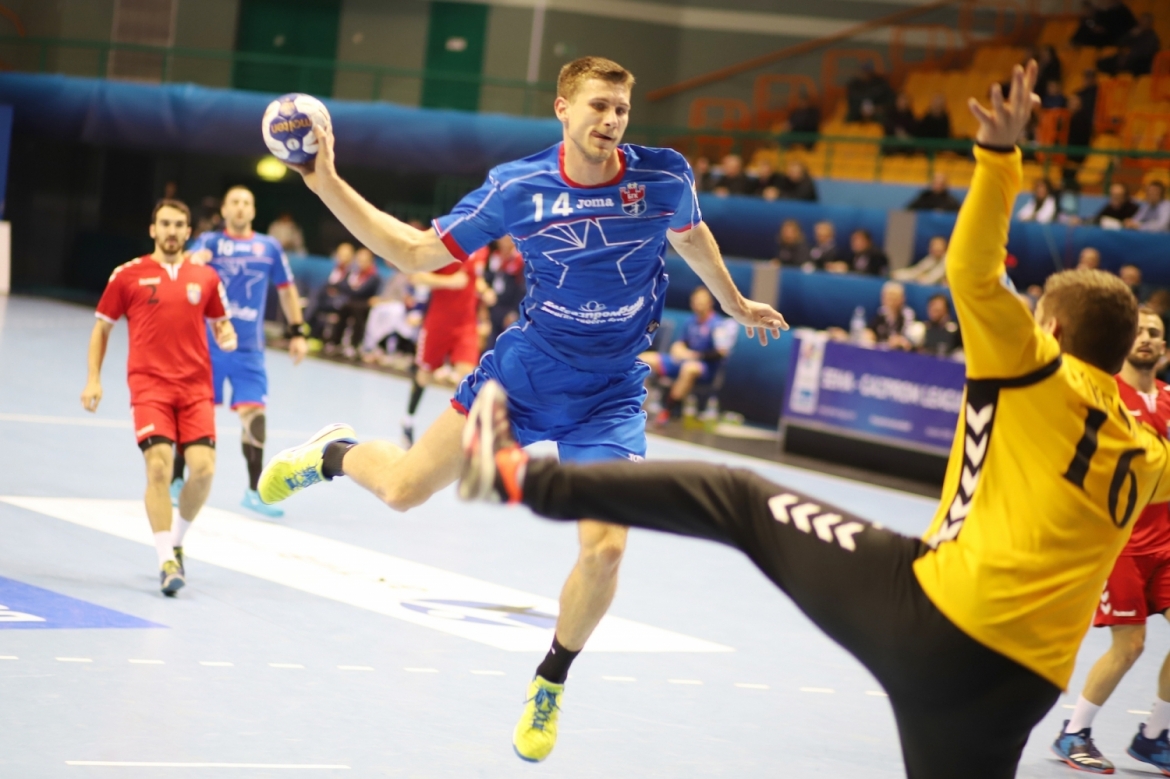 Meshkov Brest - Izvidjac 40:22 (21:11)

(Baranau 6; Pesic 11 saves / Kaludjerevic 6, Alilovic 4)
Manolo Cadenas, Meshkov Brest coach:
I suppose our last Champions League encounter motivated us which is why we entered this match in such a way. We knew Izvidjac have a young team which is in the process of building and we were aware that in case we deliver a high-quality outing from the very first minute we'll have the odds working in our favour. I suppose we've played a fairly good match tonight.
Andrei Yurinok, Meshkov Brest player:
We were really aggressive today and well-motivated to keep up the tempo throughout the full course of the encounter. Our defense was tough and we ran the ball well scoring plenty of easy goals. That's why we won so dominantly. We've prepared some power-play attacking schemes for this one as well and I guess it came off pretty well.
Mario Bjelis, Izvidjac coach:
It's clear which side had more quality and experience tonight. By the fact that we're weaker than the team which is playing in the Champions League we've also committed way too many turnovers and the final result reflects that.
Mirko Misetic, Izvidjac player:
The deal was sealed in the first already. Brest have a really strong team and this was a real lesson for us here today. We need to analyse our performance, work on what was not good and keep preparing for what's ahead.