Kulak: 'We must not underestimate Izvidjac!'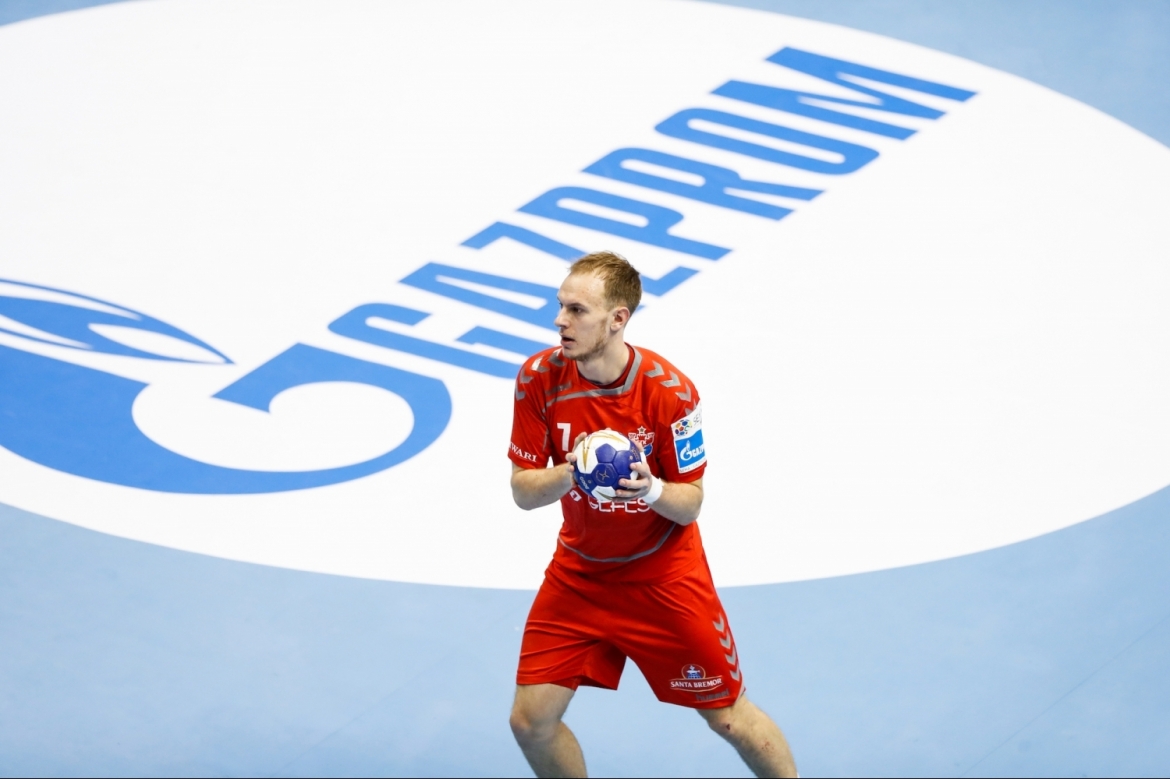 In case they want to secure a new SEHA F4 appearance, Meshkov Brest can no longer afford themselves to lose games. Coach Cadenas and his players are hoping for their big winning streak to start on Tuesday (18.00 local time) at home against Izvidjac Ljubuski. Hosts are however in a poor form at the moment and they desperately need a good performance and some points to bring them back to life because every point can prove to be crucial with Belarusians currently trailing the top four by nine huge points. Izvidjac are on the other side positioned last at the moment and have nothing to lose in Belarus which could help take some weight off their shoulders in order for them to deliver a solid outing and possible hand favored hosts another loss.
Manolo Cadenas, Meshkov Brest coach:
After the toughest Champions League match of the season in Barcelona it's time for us to focus on SEHA challenges hosting Izvidjac on Tuesday. We must approach the match fully focused and serious. We're obviously not playing our best handball at the moment but I believe in this team and in the fact that we can and will get better.
Artsiom Kulak, Meshkov Brest player:
It's time to start the winning streak. We'll play a team which is not one of the best in the league but you must not underestimate anyone in modern handball. We're all really willing to end the bad streak with a strong outing and we're focused to play best we can in order to win the match.
Mario Bjelis, Izvidjac coach:
Trip to Brest will be long and exhausting. Meshkov have already lost some SEHA matches and they will in the future surely do everything to win games in order to be able to qualify for the final tournament. By that, we'll miss two of our player Vukic and Soljic and won't really have much time to prepare for this one but we'll give our best and see what it brings us.
Josip Cutura, Izvidjac player:
We most certainly aren't going to surrender in Brest. We've played a quite well game against them in Ljubuski earlier this season and we'll look to repeat that performance. Hosts on the other side played a tough match in Barcelona during the weekend so they might decide to give some of their players some additional time to rest which might give us a chance to deliver a solid outing.