Butorac explodes for 9 goals, 5 assists as Tatran hand NEXE first loss of the season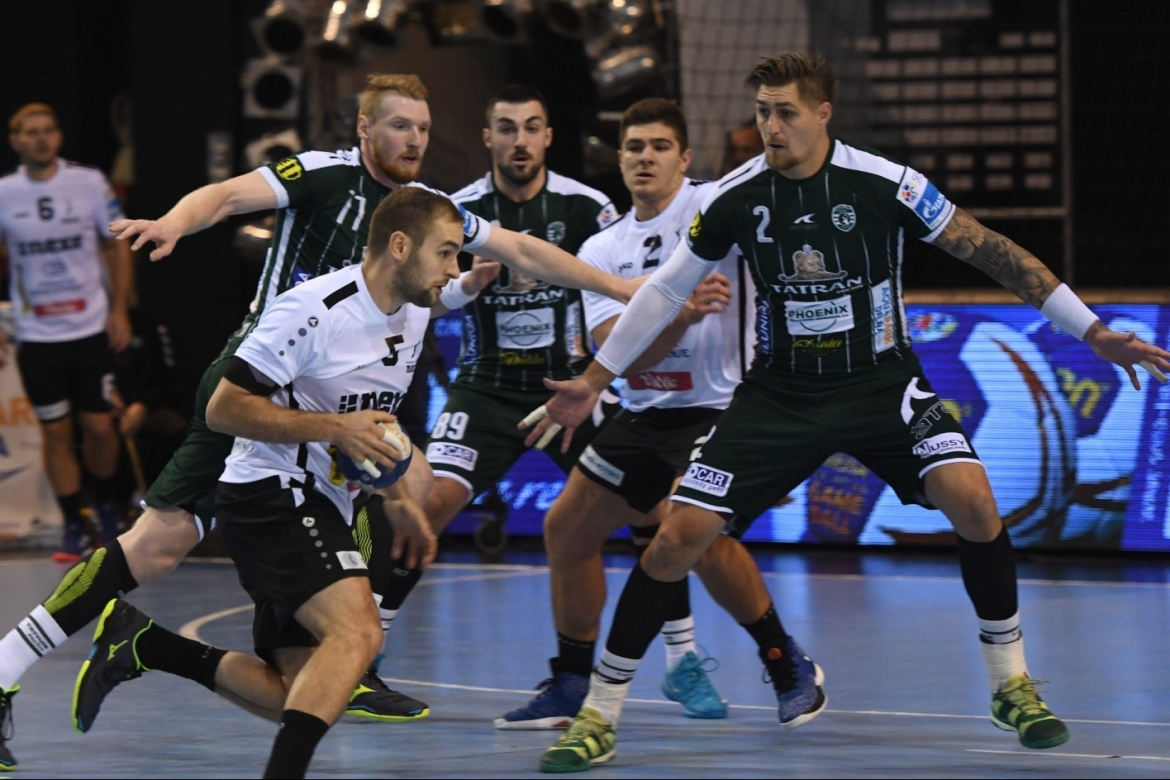 Match between Tatran Presov and NEXE Nasice on Wednesday night has definitely proved its 'derby of the round' title with hosts in the end coming out on top (26:24) on wings of an amazing performance from Croatian national team player Bruno Butorac who shined with nine goals and five assists. Tatran have that way managed to reach their fifth win of the season putting an end to what was NEXE's best SEHA season start so far handing them their first loss after four victories in a row.
Tatran opened the game marvelously taking a six-goal lead (7:1) less than ten minutes into the encounter which in the end proved to be too much for NEXE to completely get back into this one and endanger highly-motivated hosts. When they however narrowed the gap to only one with about 15 minutes left on the clock (19:18), it seemed as if they might actually have enough energy, focus and momentum to take over the control of the match and maybe even in the end take full bags with them to Nasice but fortunately for home fans that didn't happen and Slavko Goluza and his players in the end celebrated a two-goal win.
Apart from Bruno Butorac who absolutely dominated the encounter proving to be in great form, Oliver Rabek netted five while young Lukas Urban added just as much assists. Tomi Vozab on the other side led NEXE with seven goals and three assists while Vedran Zrnic added five goals.