Saracevic: "Dinamo are a team which knows how to play quality handball"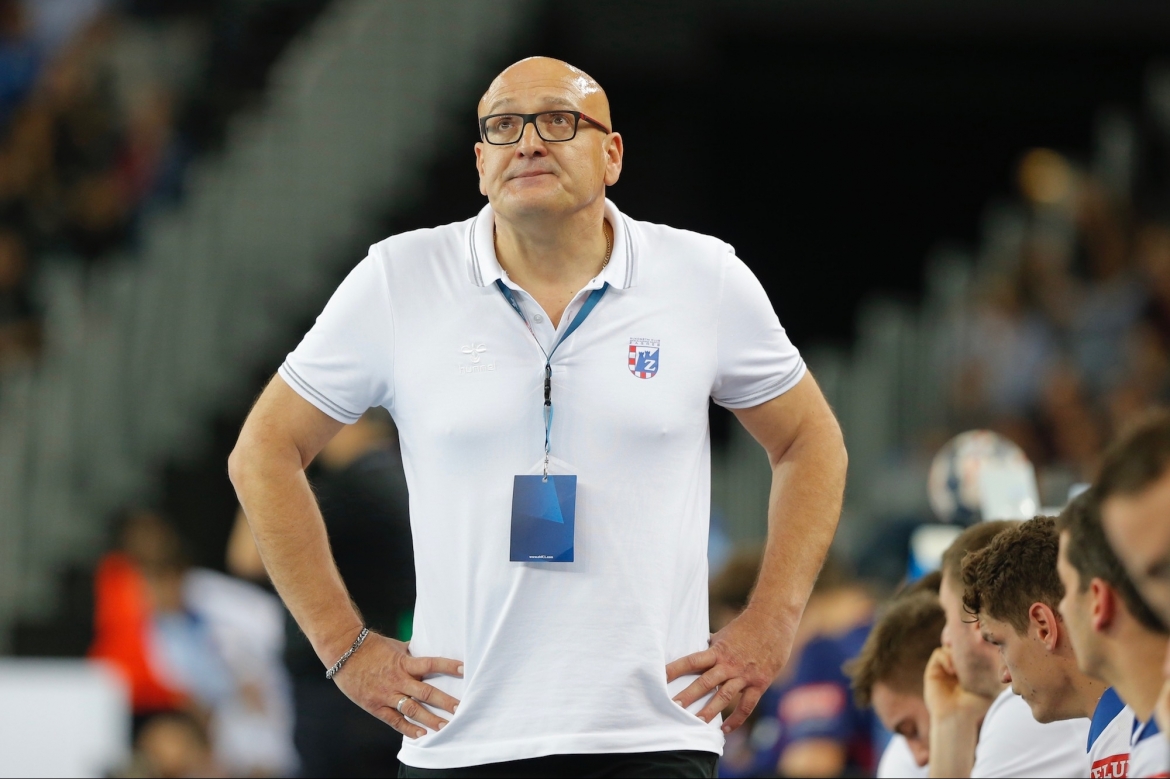 Dinamo - PPD Zagreb 28:28 (14:14)
(Dimitrijevic 10, Jelic 5 / Bozic Pavletic 6, Horvat 5, Ravnic 5, Pavlovic 5)
Zlatko Saracevic, PPD Zagreb coach:
I repeat once again, Dinamo are a team which knows how to play quality handball. They weren't delivering their best performances in the beginning of the season, but as they started getting used to the league they were playing better and better. I'm not satisfied with the way we played today of course having three-goal advantage with a chance of enlarging it to four but instead we blow that all up in a minute. Draw is the most realistic outcome in the end in my opinion.
Dobrivoje Markovic, PPD Zagreb player:
Dinamo delivered a quality performance today. They displayed solid outings against all Champions League teams in this league. We played an awkward match in my opinion. Fifteen minutes before the end we were three goals up but then allowed them to get back into it and level the game.
Ivan Petkovic, Dinamo coach:
They needed only one point tonight in order to accomplish their goals so maybe they entered the match a bit more relaxed than usual. We played a good match on the other hand and I'd like to thank our fans for being here for us through the full course of the season. I hope they'll be with us in Serbian Play-offs as well.
Ivan Distol, Dinamo player:
We left everything we had on the court today. Great way to close SEHA season in front of our fans in my opinion.