'We managed to keep PPD Zagreb away...'
31.08.2021.

•

SEHA - Gazprom League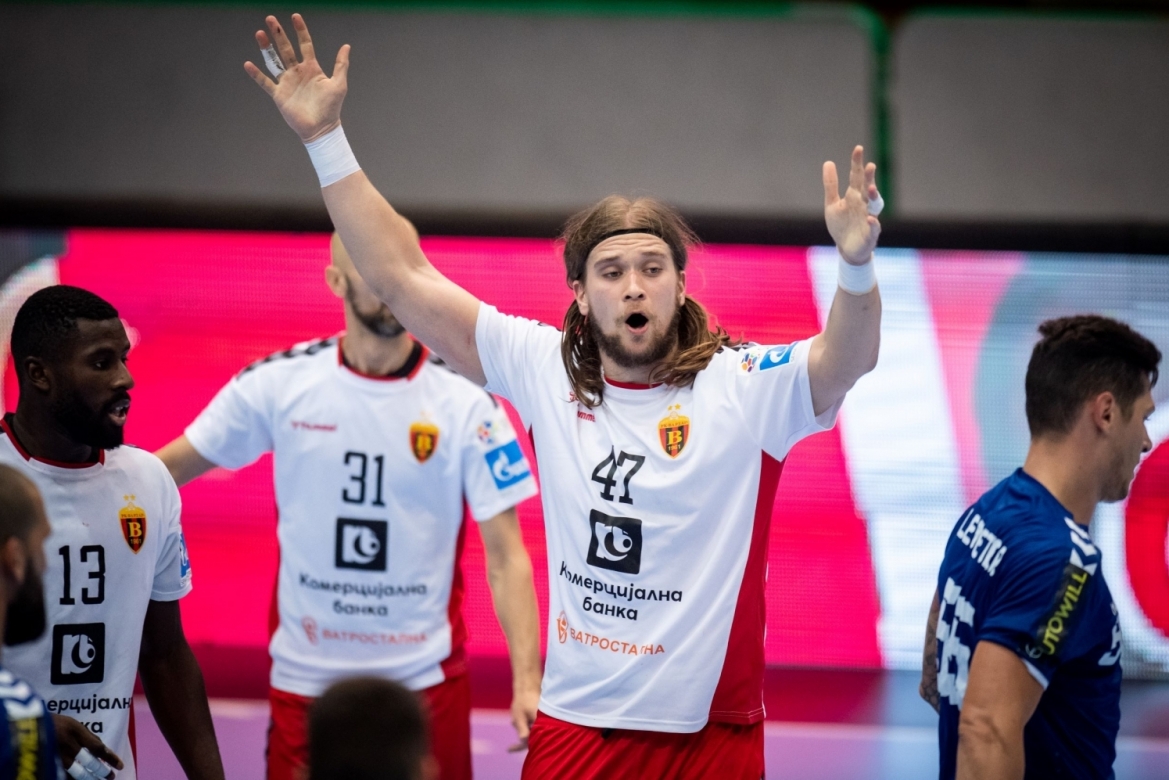 PPD Zagreb - Vardar 1961 25:22 (12:10)
(Mandic 4 goals, Leimeter 4 goals / Tomovski 12 saves, Dibirov 5 goals)
Ivica Obrvan, PPD Zagreb coach:
We should have had a bigger lead at the break, we were playing well. Opening eight minutes of the second half were really bad, we didn't manage to find the net in that period which was definitely one of the keys to this loss here today. First match decided everything – first match in which I feel like we were much closer to a draw than -4. It is good we have finally managed to end the losing streak against quality teams though but of course we are really sad right now.
Veselin Vujovic, Vardar 1961 coach:
I feel like we have played really poor in the final five minutes. If we didn't, the result would've been much better for us. I have to say it is obvious we both struggled with organized attack and I think that is something we'll have to work on in order to be competitive in EHF Champions league.
Zvonimir Srna, PPD Zagreb player:
I feel like this was a clash between two teams that are currently on the same level. We were playing well in the first but failed to go to the break with a more decisive advantage. Second was not as good but in the final five minutes we've managed to open the gap to four. Unfortunately, that wasn't enough. I feel like we all did our best and I have to congratulate Vardar on going through to the semis.
Ante Kuduz, Vardar 1961 player:
Completely different match than the one in Skopje. Zagreb were clearly playing to win but we have managed to keep them away. On a few occasions they were obviously close to reaching the desired victory but we have managed to show character, team spirit and advance to the final tournament.