Slavko Goluza: "Attack was better than I expected"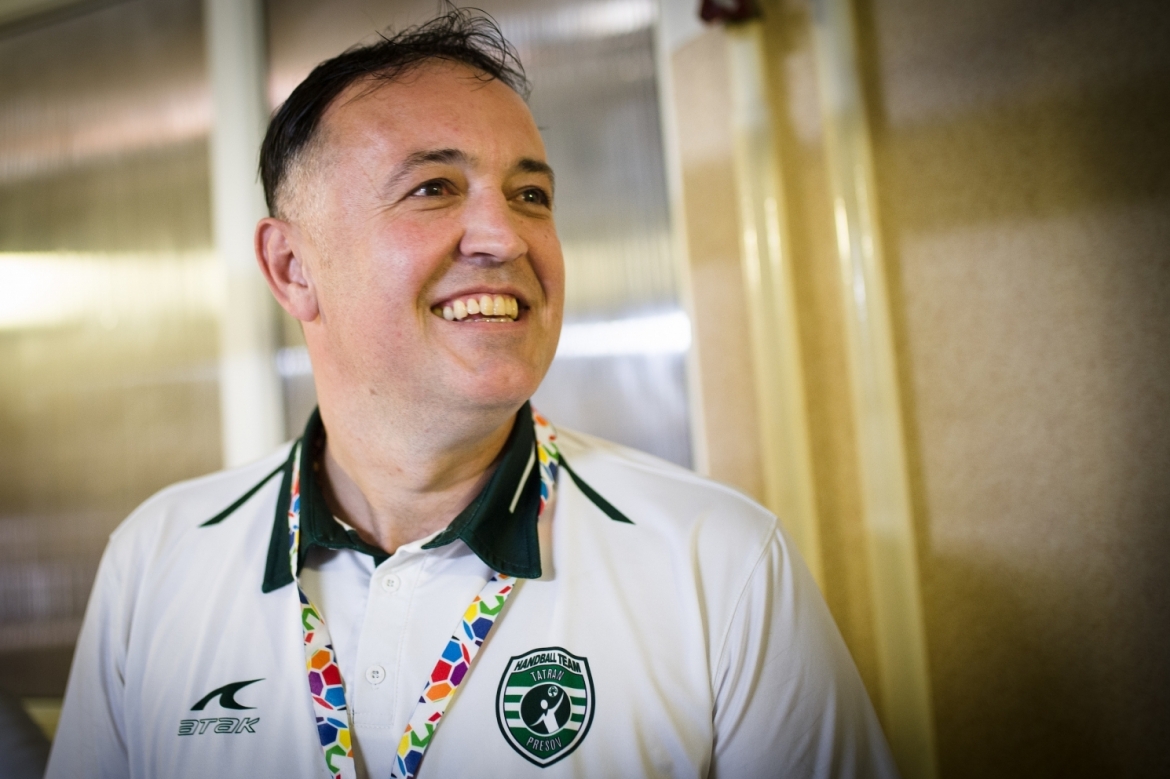 Slavko Goluza, Tatran Presov coach:
First of all, I have to say I'm sorry Zorka wasn't full today because I'm sure atmosphere would be great. We've had some problems in the beginning because we're lacking matches at the moment – we've played our last match 20 days ago and I believe that was visible on our defense. Attack was even better than I expected but defense is definitely something we'll have to improve because we can't allow 30 goals per game. I wish Metaloplastika all the best, it is clear they have a talented young roster led by a great coach and I believe they are on the right way. It was nice to be here in Sabac again – I was here about 20 years ago last time back when I was still a player.
Veselin Vukovic, Metaloplastika coach:
I feel like this was a really good match in which we've lacked a bit more strength in the end. Schedule ahead of us is really busy and we were forced to rotate the squad. Once again, I feel like this was a really good match and, in the end, a well-deserved win for Tatran.
Tomas Recicar, Tatran Presov player:
I think it was a good match and we're happy we've managed to win it in the end. We've made a lot of mistakes throughout the encounter and we can be happy they didn't cost us.
Luka Mitrovic, Metaloplastika player:
I feel like we've seen two different half times. In the first we were playing with much more ease. We've enetered the second one with a bit inexperienced, younger players. I feel like we need matches like this to rotate the team, get everyone ready for what lies ahead.