Tatran seeking payback in Sabac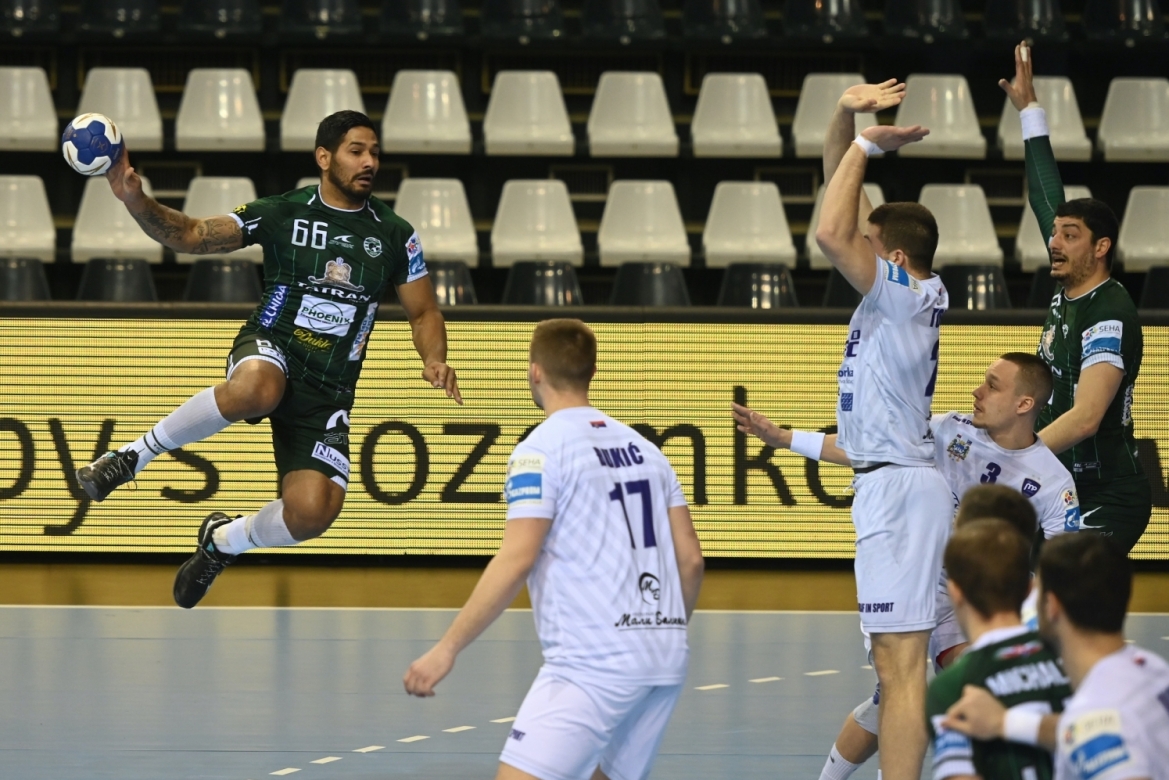 Metaloplastika have managed to catch the right rhythm in Serbian championship in which they will surely fight an interesting and narrow battle against biggest rivals – Vojvodina Novi Sad. However, on Tuesday (17.00 CET) they will face an even bigger challenge with former Croatian national team coach Slavko Goluza and his Tatran Presov coming to visit. Metaloplastika so far have 1-3 score in SEHA - Gazprom League and interestingly the only win they've managed to reach so far is the one from Slovakia where they celebrated against Tatran with 31:29 in the first part of the regular season. Taking that into consideration as well as the fact Tatran haven't managed to reach a single win so far this season it is clear they will be highly-motivated in Sabac which is why you simply can't afford to miss this one.
Veselin Vukovic, Metaloplastika coach:
Schedule we're dealing with is really busy lately and it won't be easy to find will and motivation necessary if you want a good result against Tatran. Goal will of course be to win the match but we must think ahead and about our future matches which is why some of our younger players will get a chance to show what they're capable of. We respect Tatran and know they'll be motivated which is why I expect this to be a good match in which we'll celebrate in the end.
Dejan Babic, Metaloplastika player:
After the away win against them in Slovakia it will be even harder to defeat them here in Sabac because they'll surely seek revenge. We have to fight from the very first minute, enter the match with the right attitude and look for the best possible outcome.
Slavko Goluza, Tatran Presov coach:
We will face a young and motivated team, guys eager to prove what they're capable of. This is a very important match for us, we've shifted our entire focus towards it and our goal is to win.
Dávid Michalka, Tatran Presov player:
Metaloplastika have many young players capable of running the court pretty well which they've showcased in our premier encounter of the season. We must stop their transition – goal is to stay focused, be patient and use our chances. In case we play responsibly I believe we can win this.