Zagreb versus Brest: The duel of the disappointed for bronze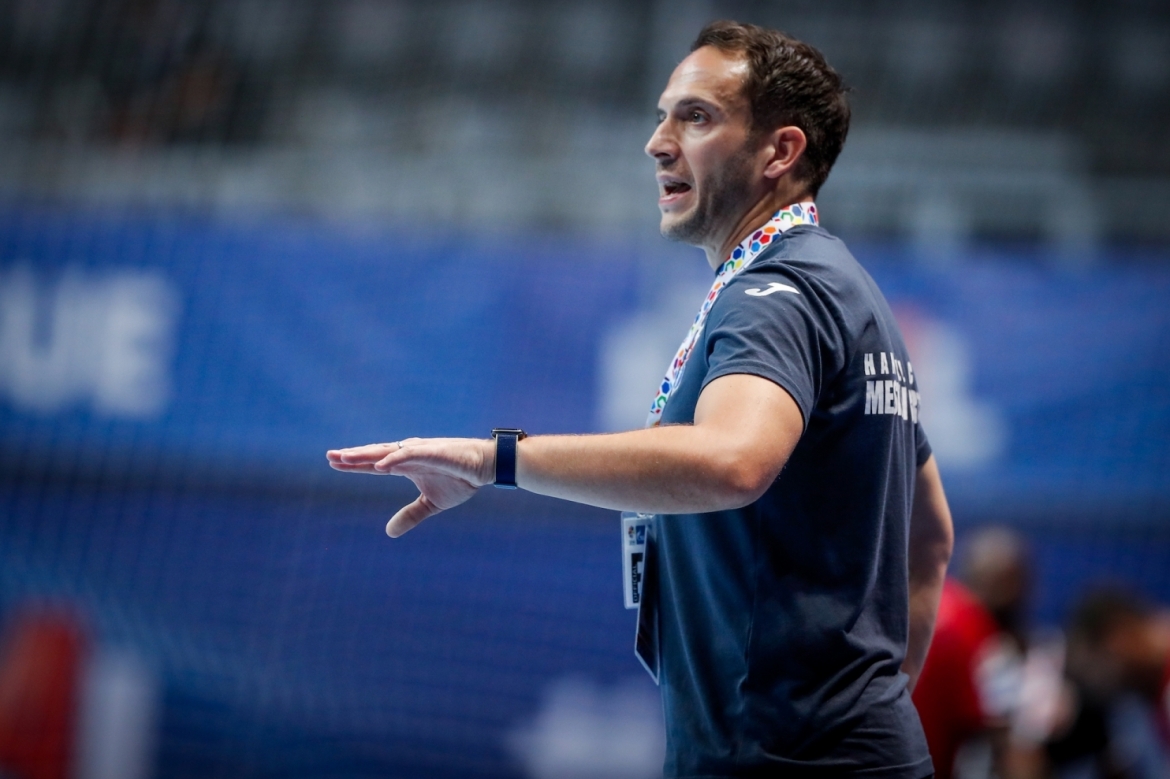 For the third time in the history of the SEHA - Gazprom League Final 4 tournaments, PPD Zagreb and Meshkov Brest duel for the bronze medal. 2016 in Varazdin, Zagreb took a narrow 24:23 victory, one year later, one home ground, Brest stroke back by a 23:19 - and now in Zadar? On Sunday, 18:00 CET the two sides lock horns and we will know. In total, PPD had won the bronze medals four times, Brest only once.

Both sides had been unlucky on Friday night - PPD much more than Brest, as the team of Igor Vori had been dominant in their semi-final against Vardar 1961 for at least 50 minutes, including a 23:17 advance, but then lost their pace completely and were beaten in the penalty shoot-out 29:30. Two curses continued: Zagreb never made it to a SEHA - Gazprom League final on Croatian ground and they lost all semi-finals against Vardar 1961. On the other hand, Brest showed a strong first half against Veszprem - but due to some problems on both ends of the court losing 24:28.

Both coaches have the Saturday to build-up the confidence again. "For us, the tournament is not over yet, we still have something to go for," said Meshkov coach Raul Alonso. "We are totally disappointed, but we have to get our heads up again", said Zagreb's top scorer David Mandic, who missed the final penalty shot against Vardar's goalkeeper Borko Ristovski.

The match will be something special for Nemanja Obradovic, who just switched sides from Brest to Zagreb, and of course for Meshkov goalkeeper and team captain Ivan Pesic, who had played for PPD from 2009 and 2012. Second Croatian player in the Brest squad is Sandro Obranovic.

After scoring only two goals in the semi, it will be crucial for the Belorusian champions, how strong the 2019/2020 SEHA - Gazprom League top scorer Mikita Vailupau will play, who is currently on an overall of 105 goals. Mandic currently is best PPD scorer by 44 goals.
In the regular season, both sides won their home matches in the direct duels, Brest by 33:29, Zagreb by 30:24 - but that is all history, when the duel of the disappointed will throw of on Sunday.