Vojvodina and Meshkov looking to end negative streaks
15.10.2018.

•

SEHA League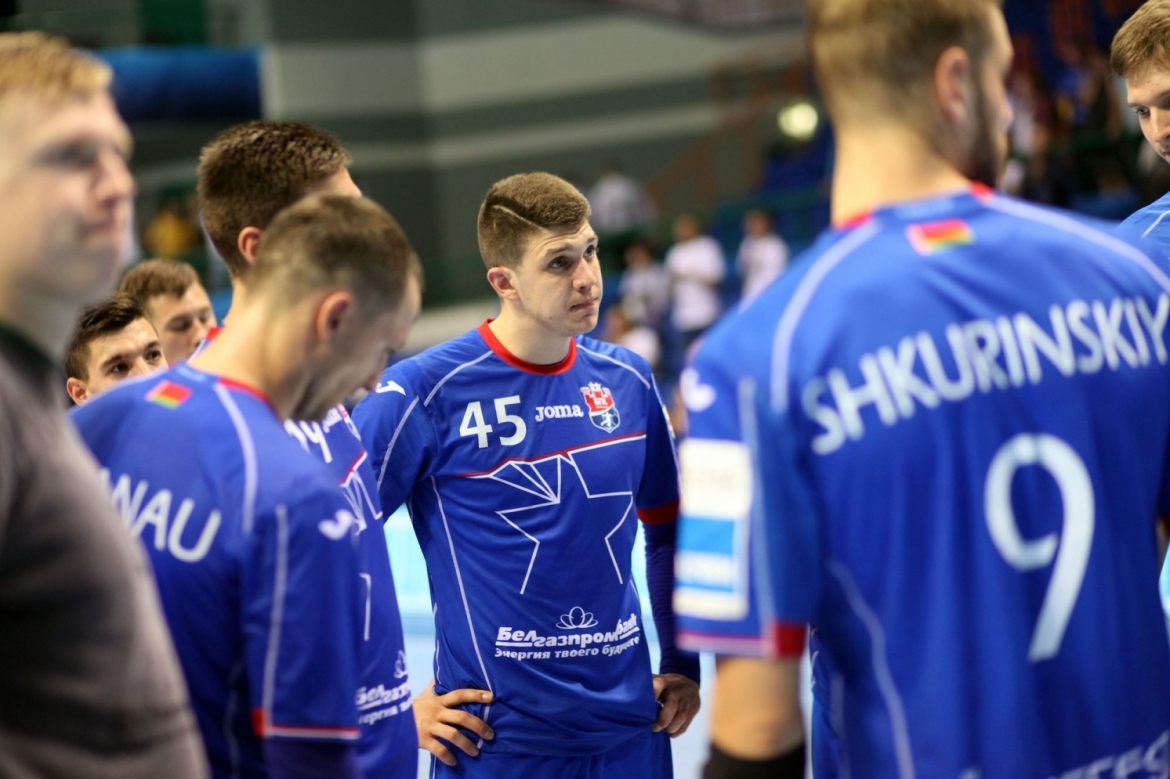 After managing to reach EHF Cup Round 3, Vojvodina will not try to endanger Meshkov Brest in the second match of SEHA Tuesday scheduled for 20:00 CET in Novi Sad and that way end a four-game losing streak which started right after their win over Zeleznicar in season opener.
Coach Rojevic is however dealing with injuries of a few important players with Ovcina undergoing a surgery on Monday which will keep him away from the court for about five weeks and Celica who suffered a foot injury and will remain sidelined for at least two weeks.
Meshkov Brest will on the other hand look to gain positive momentum as well after two losses – at home against Tatran Presov and in Bucharest against Steaua. Coach Manolo Cadenas however once again decided to give key players some more time to rest announcing a combined roster for the match against Vojvodina.
Boris Rojevic, Vojvodina coach:
We've opened the SEHA season well delivering some good performances against strong rivals but we can't really be satisfied with the results. We see the match against Meshkov as an opportunity, especially in case they arrive without their best players. If we manage to repeat the performance level from matches against Zagreb and Steaua we might have a chance to win this one.
Sasa Marjanac, Vojvodina player:
We are playing better and better. I feel like we didn't win some SEHA points we should've won looking back at how we played and I hope we'll show our best face in matches to come. I'd like to invite all the fans to come and help us on Tuesday.
Andrey Mochalov, Meshkov Brest coach:
Another important match for our youngsters. Vojvodina so far have only one SEHA win this season but they delivered some quality outings along the way, for instance against Steaua when they lost by only one goal. It won't be easy but in case we manage to minimize turnovers I believe everything will turn positive for us.
Vitali Charapenka, Meshkov Brest goalkeeper:
We lost previous two SEHA matches and we'd like to get back on the winning track as soon as possible. We realize it is going to be a challenging task, especially playing away from home against a well-balanced Vojvodina team. However, we'll have a few experienced players to lead us and we're all highly motivated to achieve a good result on Tuesday.