Medved 9/10 as Gorenje and Tatran close SEHA League's seventh regular season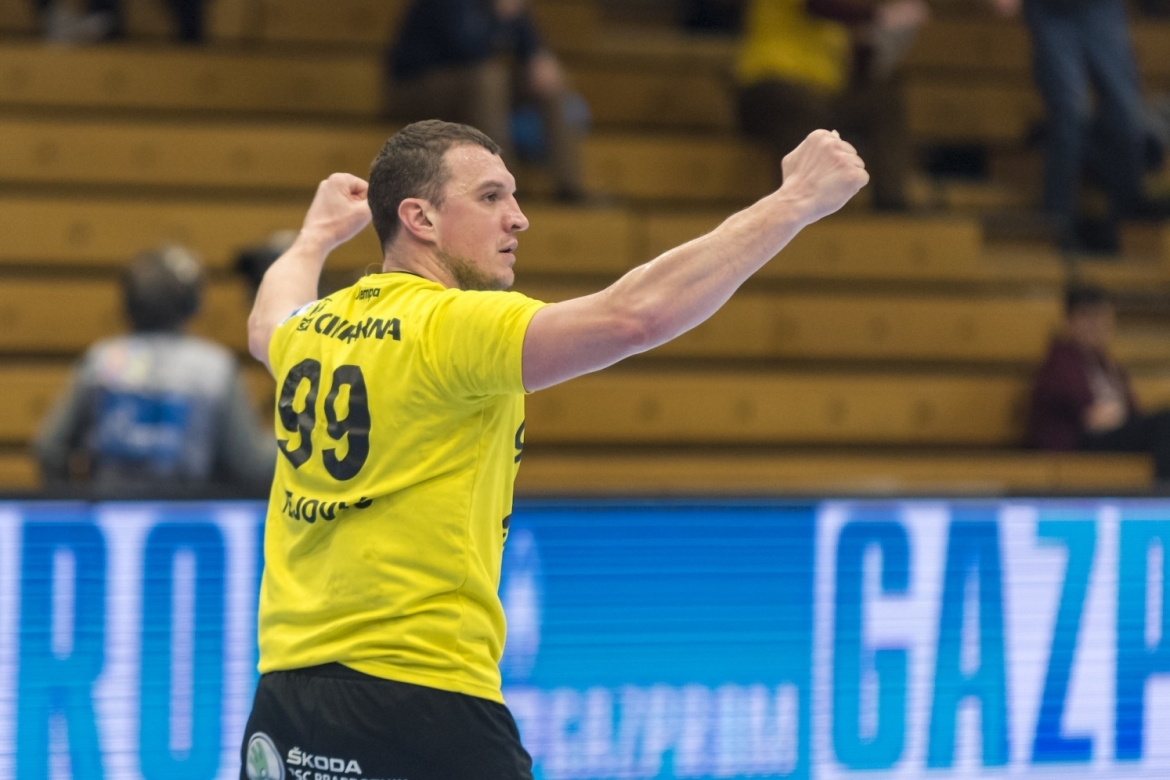 In the final match of the regular part of the season, Gorenje Velenje celebrated a 27:25 win against Tatran Presov deciding everything in the beginning of the second half when they even had an eight-goal lead. Bruno Butorac finished the match with 5 goals, 95 in total throughout the full course of the season, which means now we know 100 goals were more than enough for Halil Jaganjac to secure the scoring title for himself in SEHA - Gazprom League's seventh season.
Hosts opened the match better enlarging the gap to four little more than ten minutes into the first. Niko Medved delivered an extraordinary first-half performance scoring 6/6 and being the biggest enigma for Tatran' defense. After the first half result was 17:13. Gorenje opened the second half with a 4:0 series leaving Tatran on -8 (21:13) and the deal was obviously sealed. Slavko Goluza and his players however refused to give up until the final whistle with Hrstka, Butorac and Urban leading their offense scoring five each which helped guests narrow the gap to only -2 until the final whistle. Niko Medved played yet another splendid match scoring nine goals from ten attempts for Gorenje while Ferlin and Zaponsek combined for ten saves.