Bebeshko: "I expect more from players who don't pay as much when they are given a chance"
15.11.2017.

•

SEHA League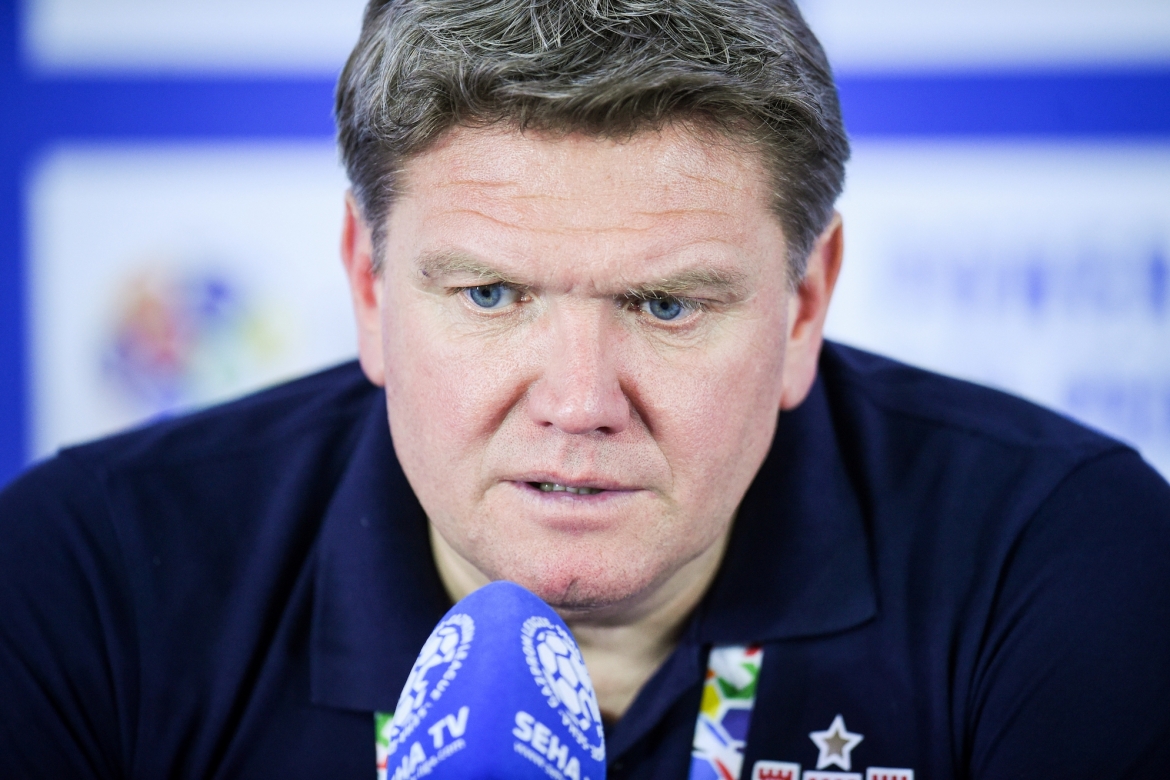 Meshkov Brest - Metalurg 35:30 (18:17)
(Djordjic 6, Nikulenkau 5 / Kuzmanovski 8, Jaganjac 7)
Sergey Bebeshko, Meshkov Brest coach:
Metalurg fought all the way through, they did their best to display quality handball. They used power-play action plays throughout the full course of the match. We did not play the way we wanted to in the first half missing too many empty-net situations. By that Mijatovic did not impress and we didn't have the result we actually wanted conceding 17 goals which is a lot against a team like Metalurg. In the second half we started playing 6-0 defense, Matskevich had a few saves and we won the match. We must be satisfied with the outcome but I must say I expect more from players who don't pay as much when they are given a chance.
Andrei Yurinok, Meshkov Brest player:
It is never easy to play against 7 attackers but in this one we recorded many steals which surely is a plus. However, we did not deliver a good performance when defending their line players and their goalies were good as well. We failed to score in too many empty-net situations and all I can say we must keep on working and correcting our mistakes.
Alexander Jovic, Metalurg coach:
Hosts were favorites in this one all the way and their win today was well-deserved. However we are pleased with our performance tonight. We used power-play actions throughout the bigger part of the match and I feel like we benefited from these plays. We have a young team which is improving on a match-to-match basis.
Filip Arsenovski, Metalurg player:
They won mostly due to a longer bench they have at the moment. They took advantage of our mistakes and their goalie made a few important saves in decisive moments. We used the match to test some things ahead of Champions League clashes.