Babic: "We've played well for about 16 or 17 minutes but all the rest was a complete disaster"
05.09.2017.

•

SEHA League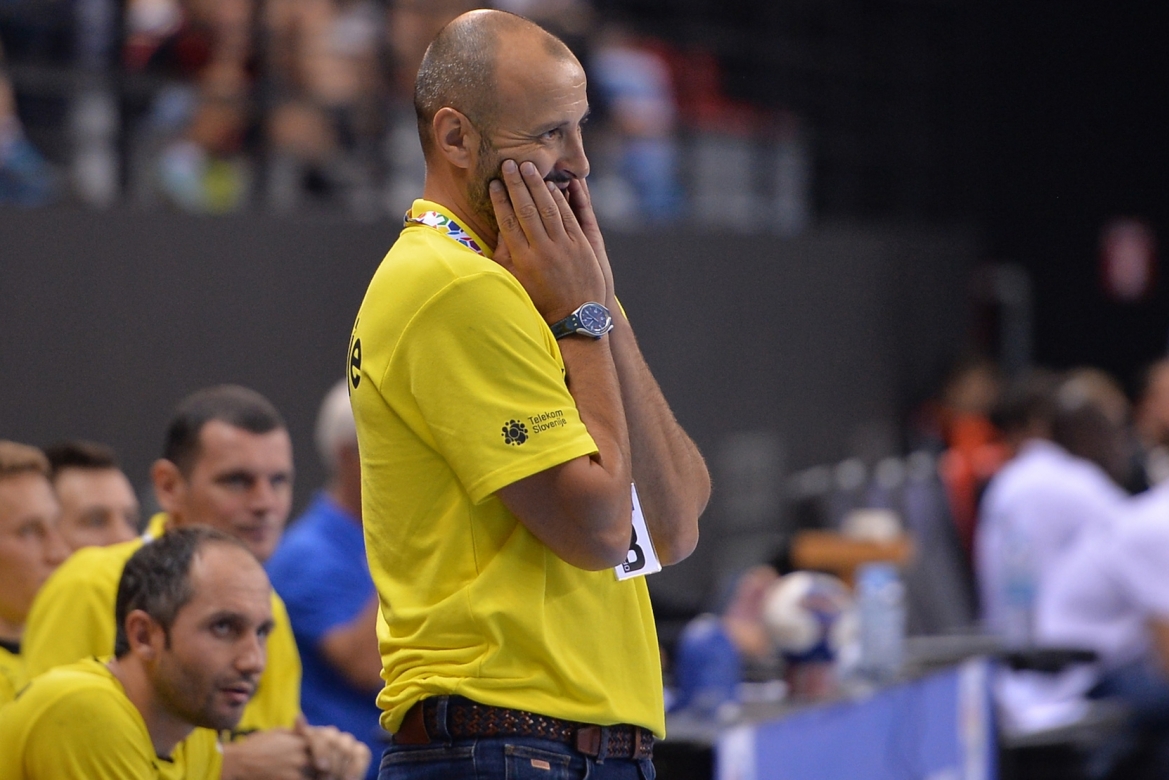 Vardar - Gorenje Velenje 32:19 (12:11)
(Cupic 5, Marsenic 4 / Brumen 6, Grebenc 5)
Zeljko Babic, Gorenje Velenje coach:
It is always a great pleasure to play against Vardar and Raul Gonzales because it is a chance to learn something. We've played well for about 16 or 17 minutes but all the rest was a complete disaster. When opponent outscores you 20:8 in second half it's obviously not good. Our attack was terrible and we'll have to put in a lot of work to make it better. Congrats to Vardar.
Rok Ovnicek, Gorenje Velenje player:
We obviously did not play for something like this to happen, things did not work the way we wanted them to. In the second half we tried to cut their lead but made simply too many mistakes. When Vardar opened the gap it was too hard to play, to run them. We now have to do everything we can to recover and prepare for Dinamo Pancevo.
Raul Gonzales, Vardar coach:
I'm very happy with our performance tonight. We've opened the match well, goalkeeper Sterbik had a few saves but after that we allowed them to cut the lead scoring easy goals. In the second half we improved in both attack and defense in the end winning the match by a big margin. I understand the situation coach Babic is dealing with in Velenje with a lot of new players which surely takes time. We did not experience as much roster changes during the summer but I believe Gorenje will only get better as the time goes.
Martin Popovski, Vardar player:
It might seem it was an easy match but it really wasn't. They have much more quality than they can show right now. They did deliver a good performance in the first half and in that period the result was really narrow. However, we played much better in second 30 securing the victory.