Vardar keep on dominating the home court
05.09.2017.

•

SEHA League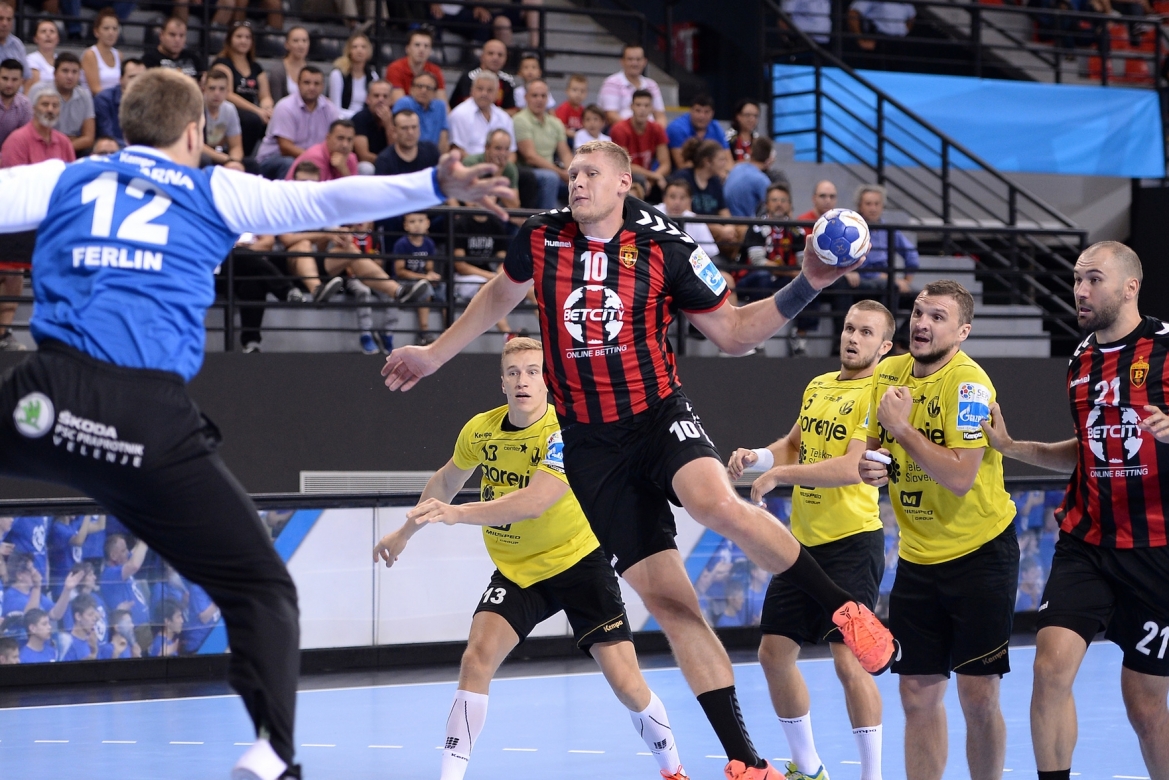 Vardar have once again managed to prove their dominance on home court easily beating Gorenje Velenje 32:19 (12:11) and opening SEHA season in front of their fans in the best possible way. Coach Babic did not manage to become Gorenje's lucky charm failing to find a solution on how to slow down reigning champions, especially in the second half.
If we cut out the middle of the first half we can say Vardar played a really good, quality game. In opening 10 minutes of the second half Raul Gonzales' players enlarged the gap to 7 (21:14) which was simply too much for Gorenje to catch later on. Spanish coach simply managed to find most motivated players today and they responded in the best way bringing the match to an easy and smooth ending.
In the beginning it seemed it will be an even easier job for Vardar when they took 6:1 lead after less than 10 minutes. However, after that Slovenians managed to close the gap mostly due to quality attacking performance today from Blaz Klec.
In the next round Vardar will on Friday in Skopje welcome probably their biggest rivals in this season's race for SEHA - Gazprom League trophy - Belarusian Meshkov Brest.