Meshkov's late effort enough to conquer Zlatorog
06.09.2017.

•

SEHA League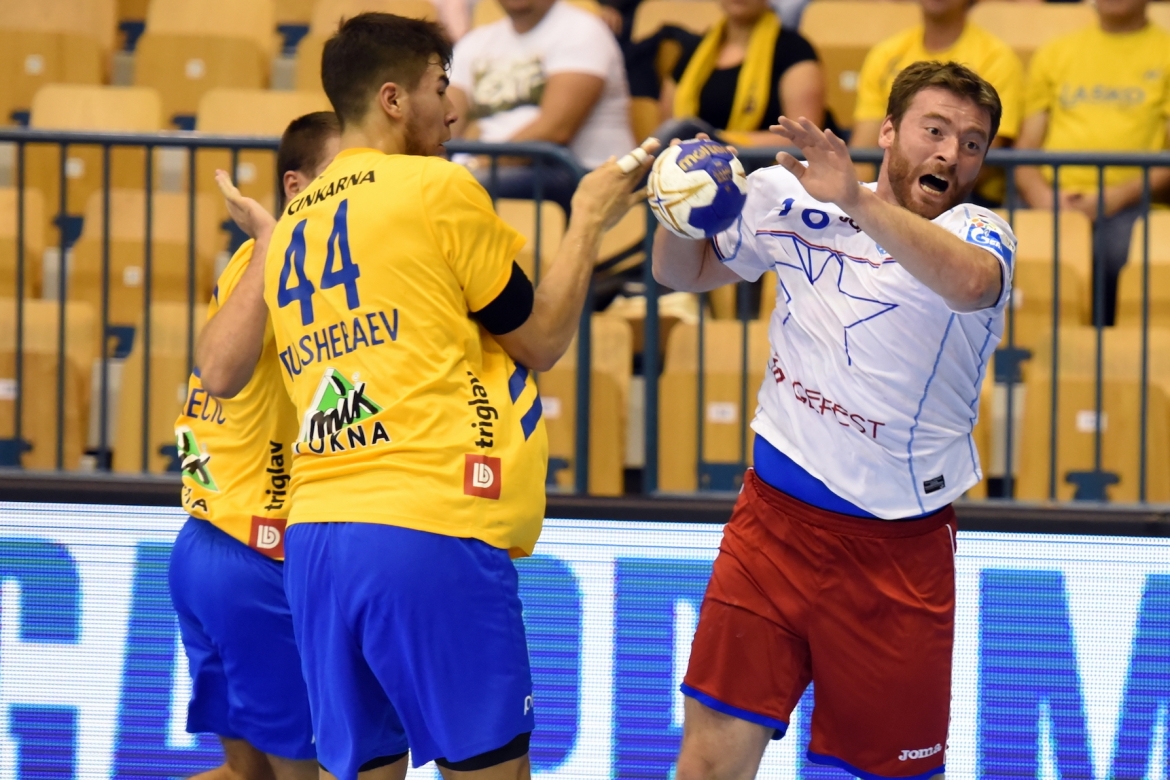 Belarusian champions have in their second encounter of the season managed to reach premier victory defeating Celje PL 29:24 (14:15) in Slovenia. It was Meshkov' second half performance that blew off Slovenian hopes of reaching second win in as many SEHA League matches this season.
Match was narrow, leveled all the way until 21:21 with a little less than 20 minutes left to play when Meshkov' back line Djordjic - Shkurinsky - Nikulenkau delivered some key plays to seal the deal in Zlatorog. By them it is important to highlight Ivan Pesic and his 14 saves which were also quite important for his team with Croatian national team goalie clearly outplaying his Slovenian colleagues Lesjak and Pantjar. Ziga Mlakar on the other hand led his team in scoring with 6.
Meshkov will not travel to Skopje to meet Vardar in SEHA - Gazprom League's Round 3 derby.