Nedanovski before Izvidjac: 'We are Vardar and the goal is to win each time we step out there'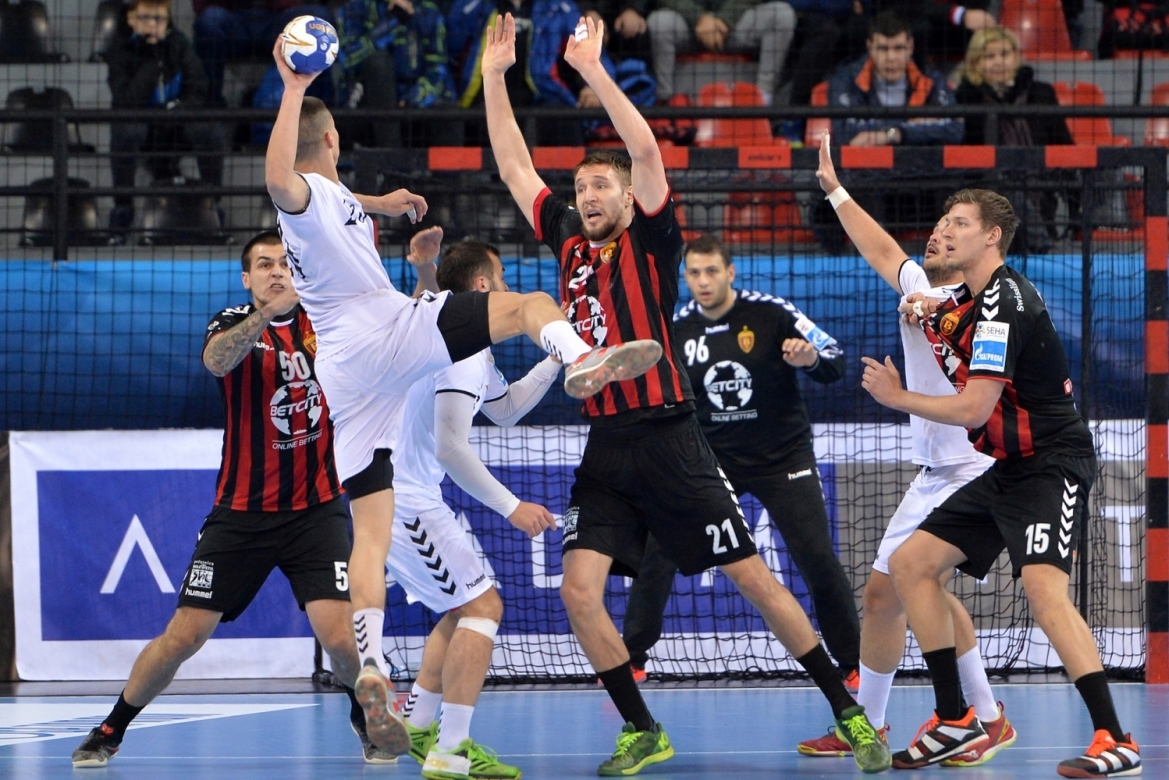 Izvidjac will in the last round of SEHA Gazprom League regular part of the season in Ljubuski welcome reigning champions Vardar Skopje. Situation is quite clear – Izvidjac will finish the season at the bottom of the standings and Vardar have on the other side already booked a place for themselves on the final tournament and no matter the outcome of this one, they will not know who they are going to face in the semis until the final match of the season between PPD Zagreb and Tatran is all done. Despite of the fact Vardar are already looking towards their Champions League eighth-finals matchup, quality difference between two teams appears to be too big. However, Izvidjac are ready to make that final SEHA push this season, give everything they've got at the moment and see what it will eventually bring them so make sure to tune in. Match will be broadcasted on Arena Sport channels, MRT (Macedonia), Sport TV (Slovenia) and Sport klub (Poland)
Mario Bjelis, Izvidjac coach:
Vardar are absolute favorites in this one but we're ready to give everything we've got out there. I'd like to invite all the fans to come because I believe they'll in the end be satisfied with what they've seen. We have some roster issues at the moment because the rhythm we're dealing with is quite deadly. We've played three games in only nine days which is why we'll confront Vardar with a rejuvenated roster.
Josip Kvesic, Izvidjac goalkeeper:
We all know Vardar and what they're capable of and it's always a big motive to face off against such a team. We will give our best, play boldly and I hope we won't disappoint fans in our last SEHA appearance of the season.
Roberto Parrondo, Vardar coach:
After the game against NEXE it's time for us to travel to Ljubuski to meet Izvidjac. Our goal in this one will be pretty much the same as in the match versus NEXE – we are Vardar and we want to win every time we step out there but we've already booked our place on the final tournament which is why we're already slowly turning towards Champions League Last 16 phase. However, I repeat – we will play to win.
Vlado Nedanovski, Vardar player:
Last game of SEHA Gazprom League regular season is ahead of us and we've already managed to book a place for ourselves on the final tournament for the seventh year in a row. Perhaps the outcome of this one is not that important for us but we know how we want to finish this part of the season. Izvidjac are last-positioned team in the league and we're on top which is why we'll play seriously and look to come out on top in this one as well.