Goluza: "We must do everything to defeat Izvidjac"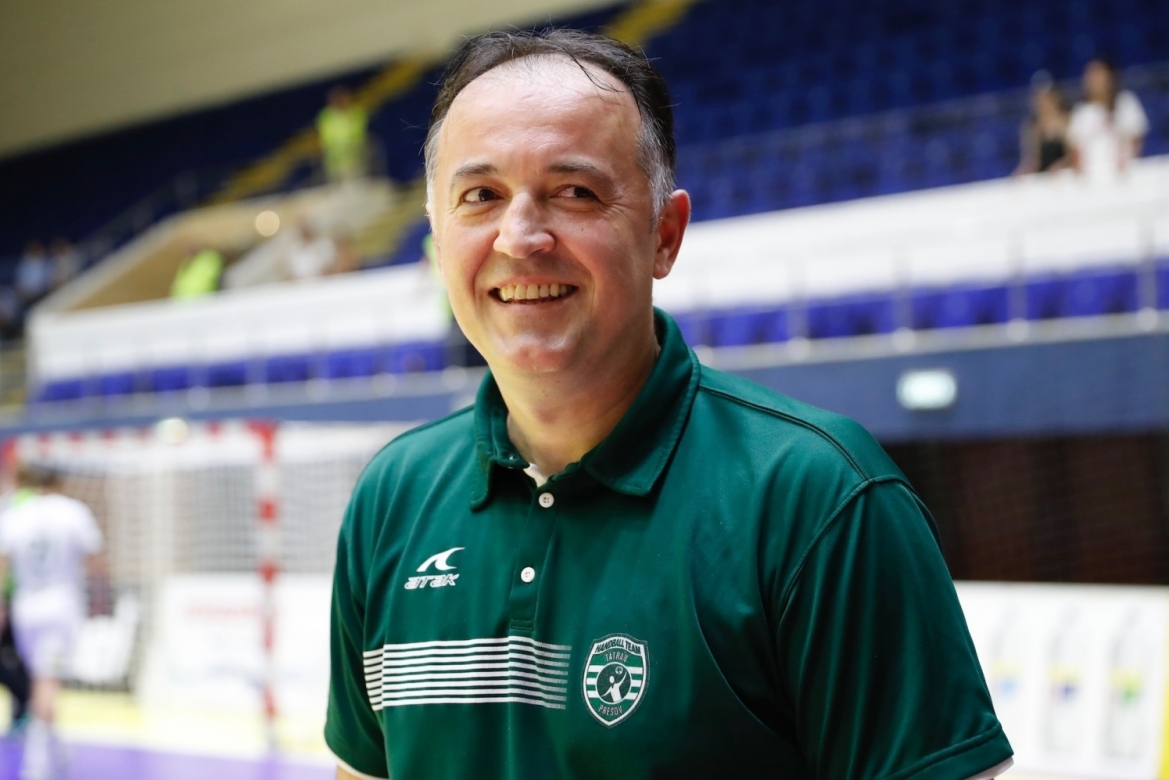 Tatran Presov will on Wednesday (17.30 CET) in Presov welcome Izvidjac in a match in which Slavko Goluza and his players will most definitely look to secure three new points and remain in the final tournament race with Meshkov. Guests will on the other side be eager to keep up with solid performances after last round and their premier win of the season at home against Zeleznicar. In their first encounter of the season Tatran managed to get away with a 22:26 win in Ljubuski and we have all the right to expect another great match between two opponents.
Slavko Goluza, Tatran Presov coach:
We must look to win the match against Ljubuski, be fully focused on us and our performance. It's important we work hard during trainings and give our best out there against a team which will not give in easily. There is no room for underestimating and I expect my team to behave accordingly.
Roman Tsarapkin, Tatran Presov player:
We've played a few national league matches recently using them to prepare for what's ahead in SEHA League. Ljubuski are certainly not a weak opponent and they displayed it against Nis reaching a well-deserved win in the end. We did not get a good result in Nasice but we showed character in the end. We must improve and invite our fans to come and support us.
Mario Bjelis, Izvidjac coach:
We'll play a strong team which still has a chance to qualify for the final tournament and will most definitely look to defeat us. We played well against them in Ljubuski and I believe we'll repeat that performance tomorrow. Unfortunately Domagoj Alilovic, Marko Vukic and Matej Mandic will be sidelined for this one due to illness.
Milan Vuksic, Izvidjac player:
We'll play strong team on Wednesday which will want to come out on top. We won't have all of our players on disposal in this one as coach said but even despite of that we'll look to deliver our best and reach best possible result in the end.