Battle for the regular-season crown in Skopje as Vardar welcome PPD Zagreb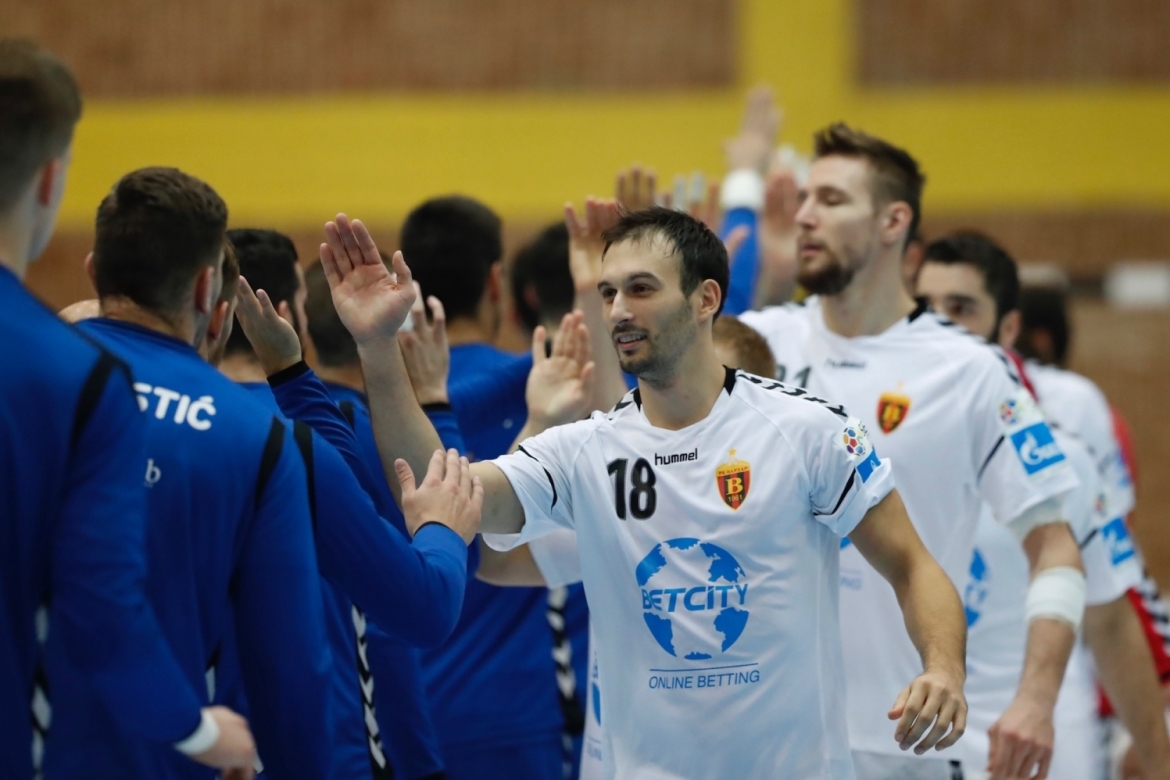 SEHA Clasico between Vardar and PPD Zagreb is scheduled for Wednesday (20:15 CET) in Jane Sandanski sports hall and it will most likely decide who will finish the regular part of the season on top of the standings since both teams have already managed to secure final tournament appearance.
Roberto Parrondo still does not know whether he will be able to count on his back shooter Vuko Borozan or not but he knows line player Rogerio Moraes will be on disposal and he will without doubt be a huge reinforcement for the 'Red&Black' both on the attacking and defensive side of the court. Guests are also dealing with some injury problems and they will arrive to Skopje without Lovro Jotic.
Roberto Parrondo, Vardar coach:
We have two tough matches to play this week – against PPD Zagreb in SEHA League and versus Montpellier in EHF Champions League. Match against Zagreb will most certainly be a good one since they've also already secured a place for themselves on the final tournament and are playing well in the Champions League. We'll obviously play to win but will also look to prepare in the best possible way for what's waiting for us on Saturday against Montpellier.
Igor Karacic, Vardar player:
Our main focus is on Saturday and the match against Montpellier but we're aware of the fact we have to welcome Zagreb before that. We've watched their match against Flensburg a few days ago and I can say they are doing well and it won't be an easy match for us. We must prepare well and not allow any surprises. Goal is to finish the week with two victories and remain on top of the table while staying healthy.
Branko Tamse, PPD Zagreb coach:
We're travelling to Skopje to face a very strong Vardar team. They will play in front of their fans and will surely expect victory but we'll have something to say about that as well. Main goal is to play a quality match and give a chance to players who usually don't play as much. I said after Flensburg – defense must remain on a high level and attack much improve. Each day is a chance for us to impove in all aspects of the game and that's exactly what we're trying to do.
Matej Hrstic, PPD Zagreb player:
Tough match against Flensburg is behind us and now we're aware we're already up to a tough one on Wednesday against one of the best teams in Europe. I believe fans will enjoy a real spectacle. There are not many secrets between two teams, we've already played each other many times and I believe details will decide this one.