Poteko: "We wanted to come out victorious for our fans"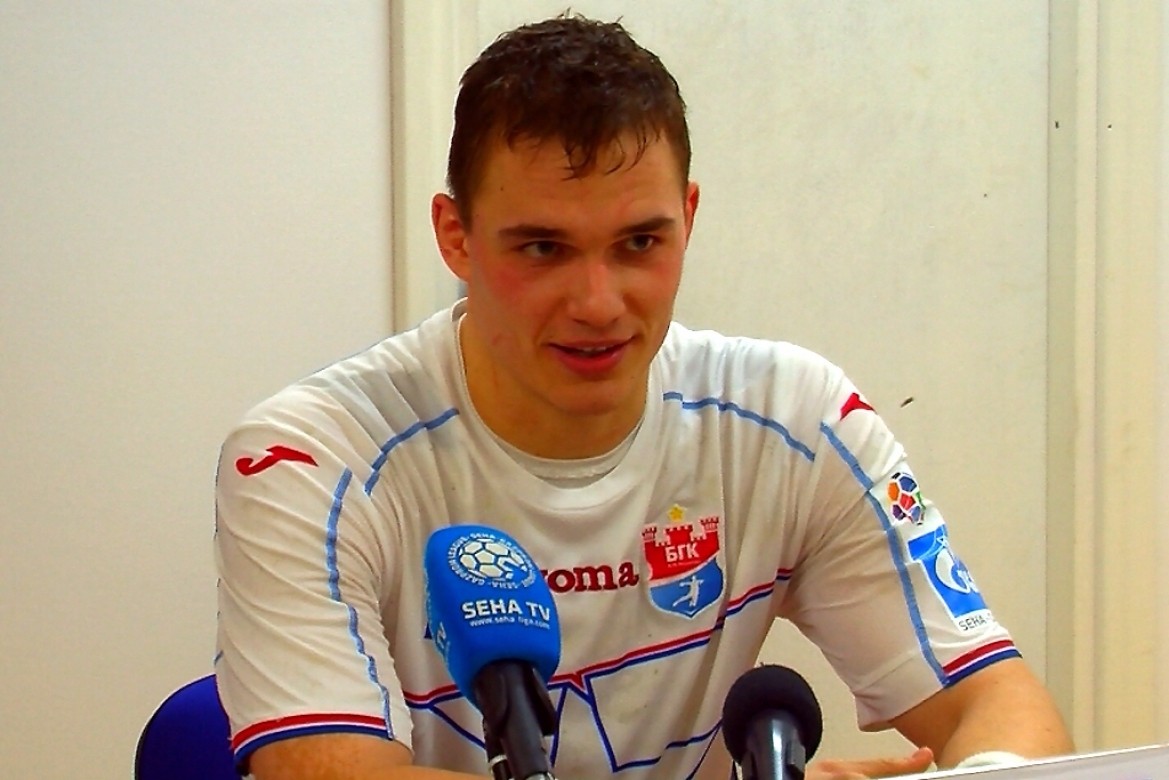 Meshkov Brest - Zeleznicar 1949 28:20 (15:12)
(Ivic 5; Matskevich 13 saves / Vejin 4, Zivkovic 3, Markovic 3)
Veselin Vujovic, Zeleznicar 1949 coach:
We delivered a solid performance in the first despite of missing 3-4 key players. In the second half we committed way too many turnovers and mistakes and I'd say -8 in the end doesn't look that bad for us.
Andrija Madjar, Zeleznicar player:
We arrived here without a few key players and after a quite exhausting trip. We failed to fulfil all the instructions coach gave us prior to the match and we'll definitely have to work on our team chemistry and prepare better for the match against Nexe which is scheduled for next week.
Manolo Cadenas, Meshkov Brest coach:
We were a way better opponent today in my opinion although hosts really did a good job keeping close throughout the bigger part of the encounter. They played with a good energy and some unexpected moves which helped them keep the match a bit more narrow than it maybe should have been. We decided this one about 12 minutes prior to the final buzzer taking advantage of some of their mistakes.
Vid Poteko, Meshkov Brest player:
This was our last home match in 2018 and we wanted to come out victorious for our fans who provided us with some amazing support throughout the year. We played well with every player taking good care of his assignment. We have three more away matches to play in 2018 which means we must keep up with preparations and trainings.