Horvat-less PPD Zagreb in Ljubuski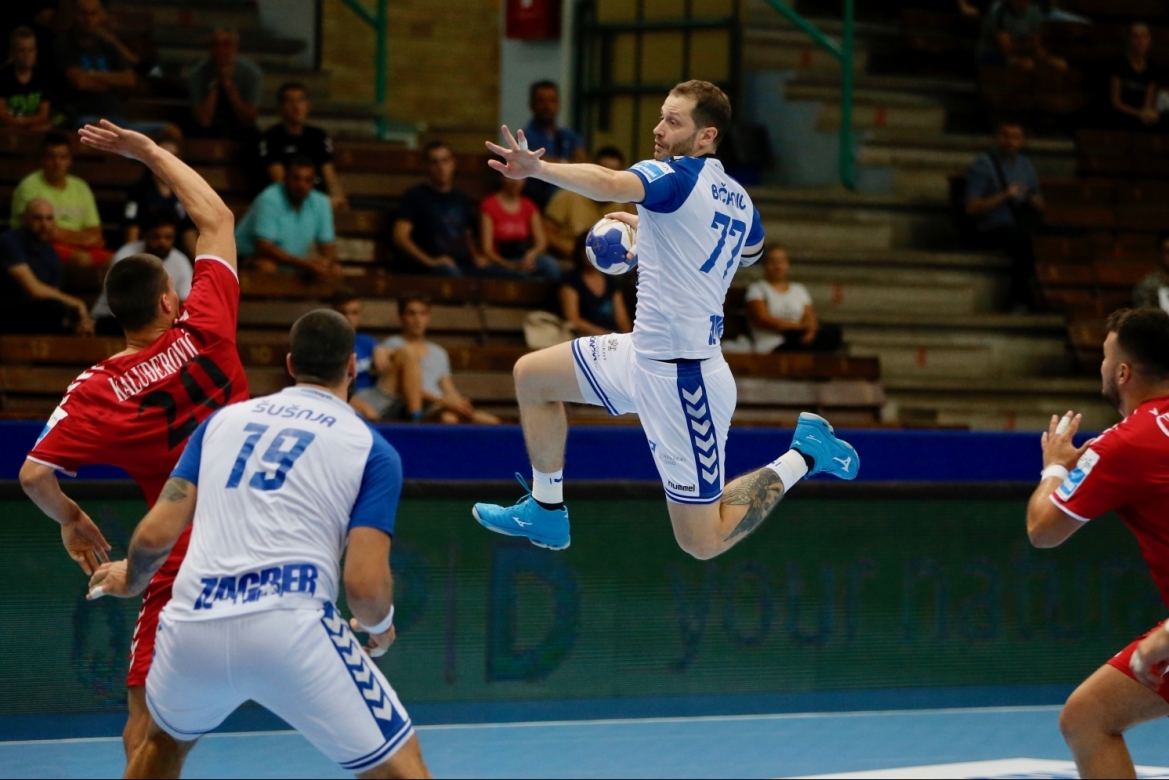 Ljubuski will on Saturday (20.00 CET) host SEHA - Gazprom League match between home-team Izvidjac and PPD Zagreb. Current situation on league's table obviously suggests Davor Rokavec and his players are big favorites in this one but they'll most certainly have to prove that out there on Saturday against a team which was on multiple occasions very close to surprising highly-favored opponents. Croatian champions arrived to Ljubuski without their captain Zlatko Horvat who was given some additional time to spend with his family after he became a father recently but with quite clear goal to win three new points and remain on top of standings with a solid position in final tournament race.
Will Izvidjac finally manage to reach their premier win of the season or will PPD Zagreb prove their quality in Ljubuski even without their captain?
Mario Bjelis, Izvidjac coach:
We're hosting PPD Zagreb in a match which will most certainly attract a lot of fans. Zagreb have a strong team and they'll come to Ljubuski with their best roster. In our encounter in Zagreb we didn't really deliver our best performance and I hope we'll be better in this one and play the whole game on the highest possible level in front of our fans.
Gabriel Misetic, Izvidjac player:
I'm happy to play in front of our fans and I hope we'll deliver a good outing against Zagreb and against our former players Hrstic, Mandic, Eres and Buric. We will do our best to play our best handball and we most certainly won't surrender until the final buzzer.
Davor Rokavec, PPD Zagreb coach:
We arrived here with all of our best players except for Zlatko Horvat. We're all ready for this one and hoping to deliver a good performance against a solid team. Our goal is to grow from match to match and we'll try to do that in this one as well. Schedule we're dealing with is quite tough, but we're well aware what's ahead of us and we'll do our best to come out victorious.
Josip Eres, PPD Zagreb player:
We'll play a young team full of potential and it definitely won't be easy. We arrived here without captain Horvat and Arber Qerimi and by that people here are always happy to see Zagreb play but they would be even happier to see the home team come out victorious. We'll have to play our best to win the match.