Milosavljev: "I felt really great playing here in front of this wonderful audience"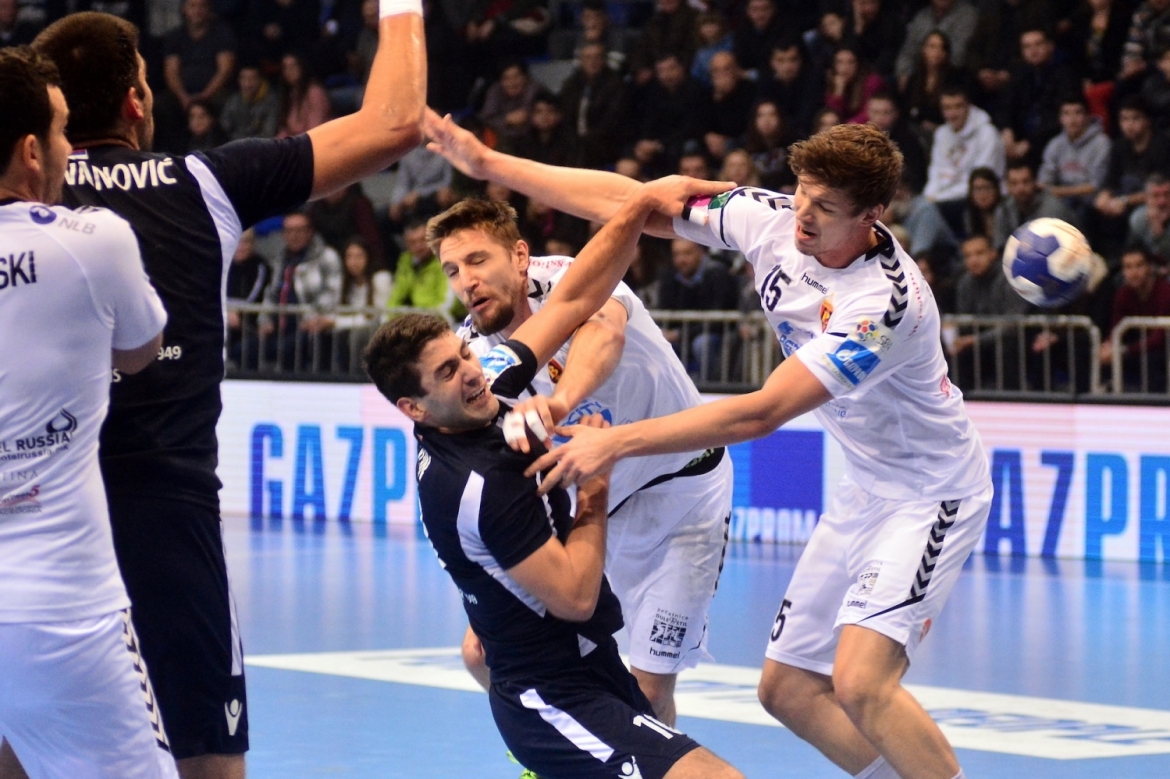 Zeleznicar Nis - Vardar 22:24 (10:12)
(Vejin 4, Pavlovic 4 / Dissinger 5, Kristopans 4)
Roberto Garcia Parrondo, Vardar coach:
Zeleznicar have a whole new group of guys now compared to the beginning of the season. We've encountered a lot of problems in this one, especially among line players after Kalarash received a red card. This was definitely not one of our best performances but win is all that matters in the end.
Dejan Milosavljev, Vardar goalkeeper:
I felt really great playing here in front of this wonderful audience in Nis, the city of handball. I'm sorry we didn't deliver our best outing for all these fans because we're really dealing with numerous injury problems at the moment but I feel like this was a good match overall.
Veselin Vujovic, Zeleznicar coach:
I feel like Vardar are having problems finding the right motivation for SEHA League, I feel like they can play better because they really have a great team and are led by a great coach. We fought as hard as we could to deliver best possible resistance but didn't really get much from it in the end.
Stevan Sretenovic, Zeleznicar player:
We've committed way too many turnovers today which is unacceptable when playing against a quality team like Vardar. However, we will continue trying to improve in every aspect of the game.