Zeleznicar win in Skopje and prolong Metalurg's crisis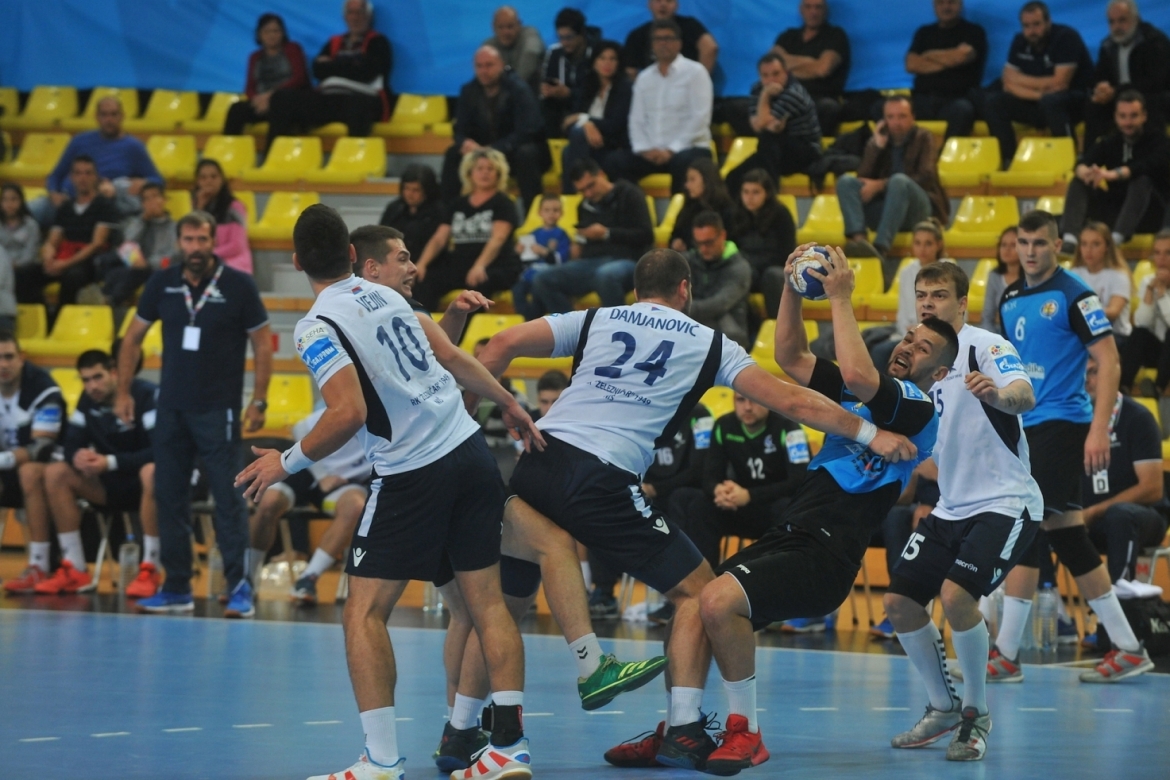 Serbian vice-champions Zeleznicar have with Wednesday's win over Metalurg in Skopje managed to escape the bottom of the table. In the end 29:30 for Zeleznicar which means Metalurg now have ten defeats from eleven matches they've played so far this season in both SEHA and Champions League.
Guests have managed to triumph in Skopje although they couldn't count on Predrag Vejin in the second half after he got ejected in final minutes of the first after scoring eight goals from nine attempts. However, even without him, Serbs didn't really experience much trouble in the beginning of the second opening the gap to six (16:22) in only eight minutes. Four minutes before the final buzzer guests were three goals up (26:29) but Metalurg managed to narrow the gap to only 29:30 which was the final result of the encounter.
Metalurg remain on the bottom with only one point and future doesn't look very bright with Tatran coming to visit in the next round.
Apart from Vejin, Djordje Spasic netted six for Zeleznicar leading their offense today against Macedonian vice-champs. Martin Serafimov shined with nine for Metalurg while Martin Tomovski added 11 saves.