Verdinek: "We gave everything we had into this match"
13.03.2018.

•

SEHA League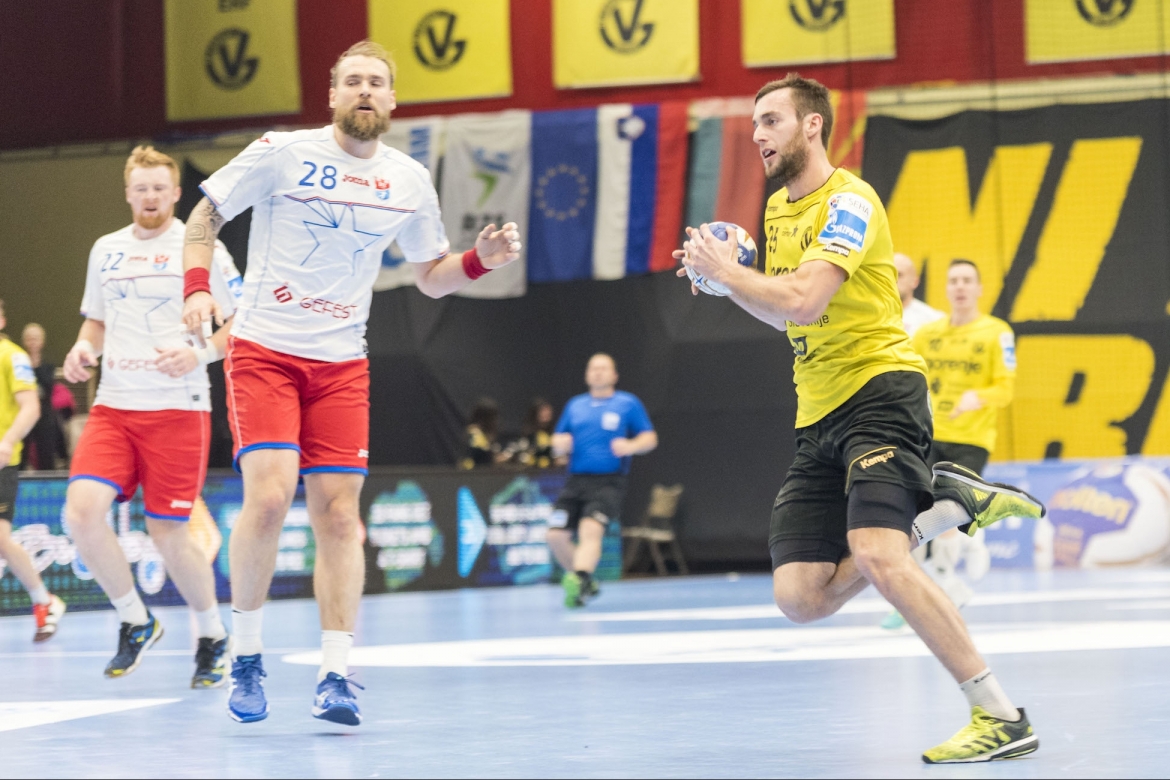 Meshkov Brest - Gorenje Velenje 32:33 (20:17)
(Shkurinskiy 9, Yashchanka 6 / Ovnicek 10, Klec 5; Ferlin 10 saves)
Zeljko Babic, Gorenje Velenje coach:
I'm pleased about this win because it's always tough to play in Brest. We displayed fighting spirit today and for me as a coach that's what matters the most. We were running well in the first but were not physical enough which I guess was our biggest mistake. During the half-time break I told my players we need to put in more effort on the defensive side of the court. They managed to pull that off in the second and finally, things ended good for us.
Matic Verdinek, Gorenje Velenje player:
Our defense was too soft in the first half. After the break it got way better and we've managed to turn some counter-attacks to easy goals which obviously decided the match today. We gave everything we had into this match.
Sergey Bebeshko, Meshkov Brest coach:
Opponents had the bigger desire to win the match today. I guess we did well given that we missed eight important players today. We've experienced certain defensive problems today missing some key players. Gorenje on the other hand fought well until the very last minute and I guess we helped them achieve this result with two turnovers in the final stage of the match. However, we've already booked a F4 place for ourselves and that's what matters the most.
Andrei Yashchanka, Meshkov Brest player:
A disappointing defeat indeed. No doubt we wanted to win but we made had some unforced errors and failed to convert a few one-on-one chances. Goalies didn't help us much either and I believe all these factors resulted with a negative result for us. Today was simply not our day.