Bebeshko: "We did a good job in the first enlarging the gap to eight goals"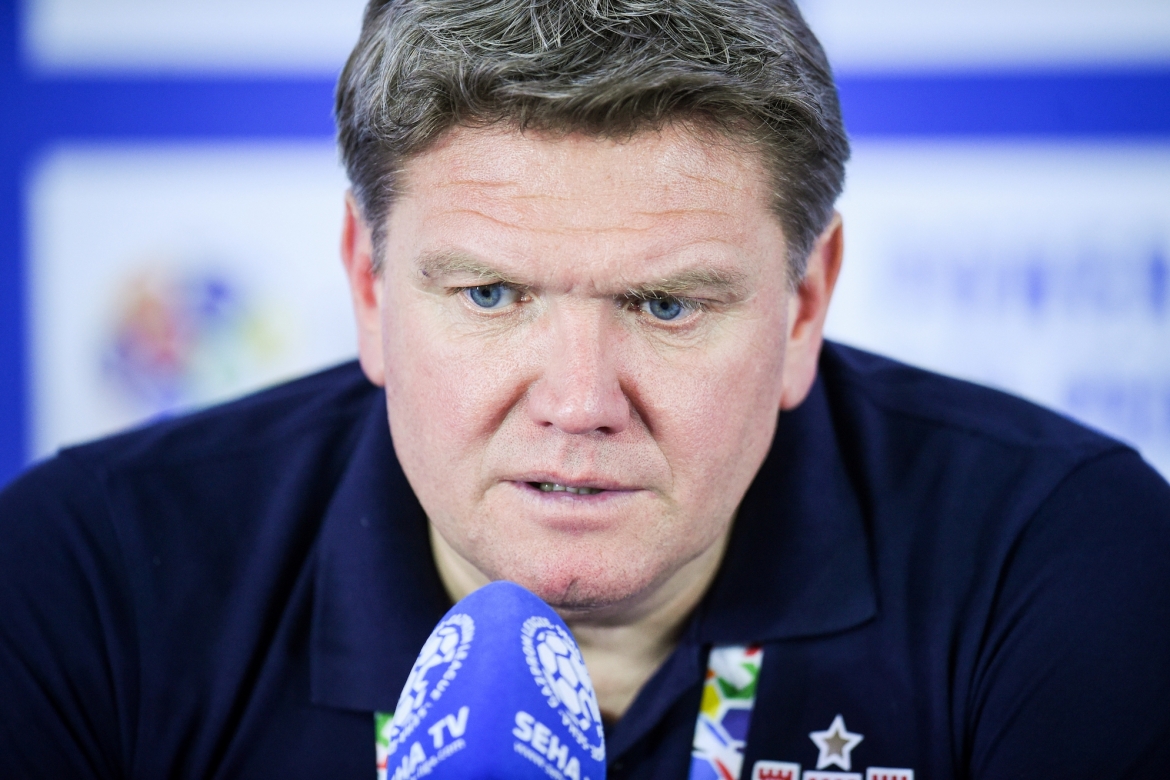 Meshkov Brest - Vojvodina 32:27 (19:13)

(Baranau 5, Djordjic 5; Matskevich 11 saves / Nadoveza 7, Stankovic 5)
Kasim Kamenica, Vojvodina coach:
Even without some players who stayed back in Novi Sad and those who didn't feel good today and stayed in the hotel here in Brest we did our best to play a competitive match against Meshkov. They are a top-class team in my opinion and I believe we managed to stay close for as long as it was possible.
Bozidar Nedoveza, Vojvodina player:
Our resistance tonight was better than in our premier encounter of the season. We tried to stick with our tactics for as long as it was possible following instructions coach gave us before the match. I believe we're making a good use out of SEHA matches preparing for our domestic championship
Sergey Bebeshko, Meshkov Brest coach:
Our goal today was to win giving players who usually don't have so much chance to show what they can some space to prove their worth. We did a good job in the first enlarging the gap to eight goals. After that we loosened up a bit committing a few turnovers. In the second we tried this new offensive scheme with Simon Razgor as playmaker which we hope to benefit from in the future. Win is all that matters at the moment.
Maksim Baranau, Meshkov Brest player:
Well-deserved victory. We've got to be honest and say there were some periods during which we made too many technical faults and by that we experienced some problems in the middle of our attack having only one playmaker tonight. Simon Razgor did a good job. However, win is a win and we keep on moving towards the next match.