Meshkov vs PPD Zagreb - Each point is extremely important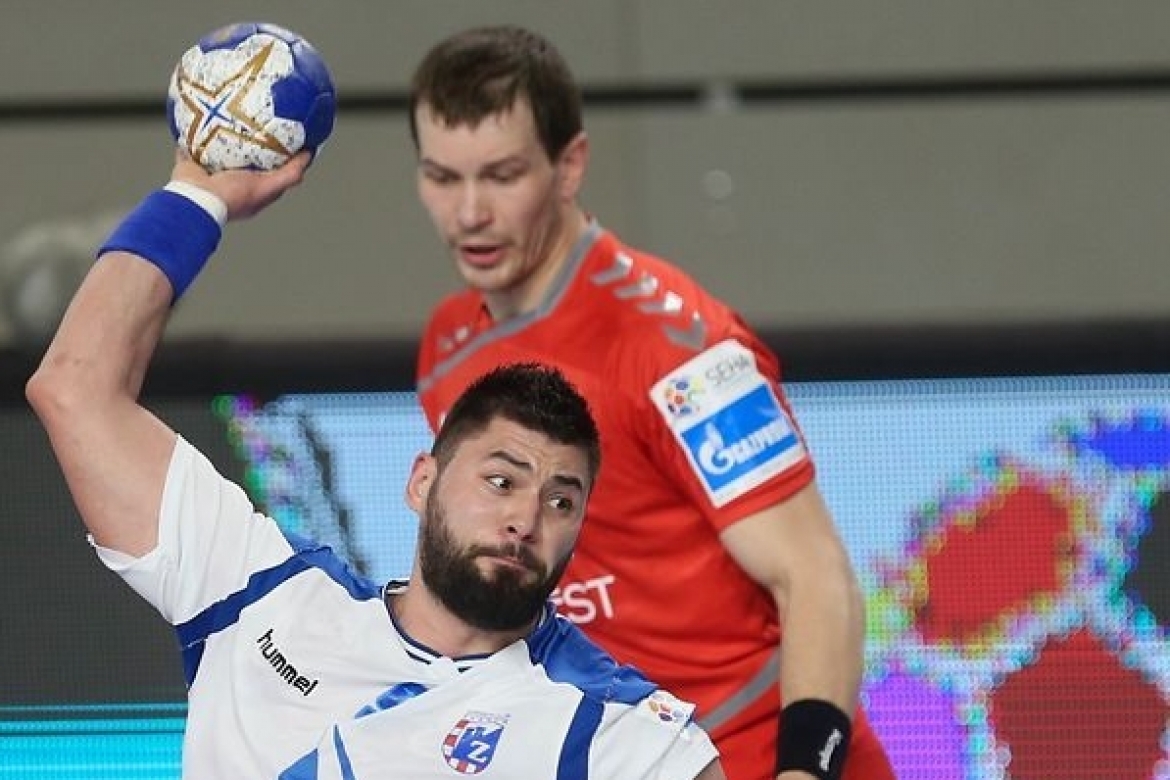 Two teams that have the ambition to reach F4 tournament will face-off in Brest on Tuesday (18.00 local time). It is clear that each point against direct rivals brings final tournament at least a little closer which just stresses the importance of the due.
There are six teams fighting for F4 along with Vardar which is the biggest favorite having an amazing season so far. However, point difference from second to sixth place on the table is just 6 points which means the race is still quite open. That's the main reason why match in Belarus was given derby of the round title.

Croatian champs are in good series. First they won the duel against Rhein Neckar Löwen in EHF Champions League and were afterwards better than Dinamo Pancevo with 40:29. The team will travel to Brest without injured Tonci Valcic and Tin Lucin. This will be second out of five matches they'll play in December.

Meshkov Brest are also entering the match in good mood after a CL win over Celje PL. This will be first out of three matchrs they'll play at home in upcoming two weeks with both Tatran and Celje coming to visit later during SEHA December. They are all direct opponents in F4 race which means these will all be matches of high importance.

Sergey Bebeshko, Meshkov Brest coach:
The opponent is really strong although many key players including goalkeeper Stevanovic left the club. PPD Zagreb managed to sign a few newcomers like right back Markovic, who played for the national team of Qatar, left back Bicanic, who played in France for Chambery. So, I'd say the team actually retained its potential and the latest home match against Rhein-Neckar is the best proof of it. PPD Zagreb are currently playing aggressive handball, trying to maintain high pace no matter what the result is. Match won't be easy.

Artsiom Kulak, Meshkov Brest player:
On Saturday we played a hard match against Celje, and I'm pleased we won. We will do our best to perform on the same high level versus PPD Zagreb. Matches against Croats are always both exciting and complicated. They are our direct opponents in F4 race which is why we'll do everything to win three points.

Zlatko Saracevic, PPD Zagreb coach:
We are playing against Meshkov - a team of extremely high quality. It will be difficult; we know what is waiting for us. Tonci Valcic will stay home because of back problems and Tin Lucin has hematoma after the game against Dinamo. We will try to win and prolong series of two good games in a row.

Tin Kontrec, PPD Zagreb player:
We are playing against a very good opponent. They are certainly one of the candidates for Final 4. Both teams will try to win because points are extremely important in this one. I believe we will do our best to win this.

Match will be broadcasted on Arena Sport channels, ehf TV, Sport TV (Slovenia) and BLR TV (Belarus).