Tamse: "It's good to know we can count on younger players"
21.11.2017.

•

SEHA League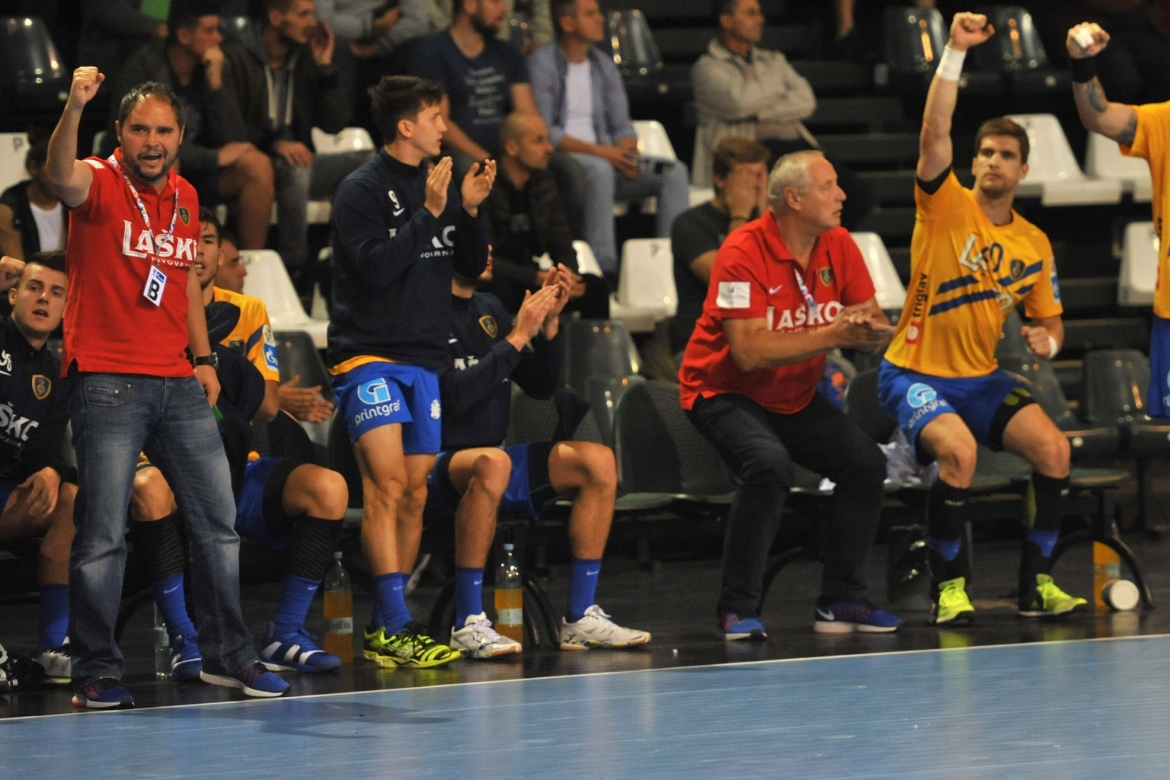 Vojvodina - Celje PL 26:31 (10:15)

(Grozdanic 6, Trifkovic 5 / Razgor 6, Vujovic 5, Kodrin 5; Panjtar 10 saves)

Dragan Kukic, Vojvodina coach:
Today we played a very good second half. It however turned out that the first half decided everything. I have nothing bad to say to my players. The truth is also that our opponent came here with a changed squad.

Dusan Trifkovic, Vojvodina player: We started to play well too late. When we came closer the opponent always had an amswer. Second half was great but in the first we made too many mistakes in attack. Despite of everything we're looking forward to our next games and believe better results will come.

Branko Tamse, Celje PL coach:
We had come to Novi Sad and play with a lot of young players as we played a tough match against Kiel less than 5 days ago. It's however good to know we can count on younger players because season is very hard and long.

Branko Vujovic, Celje PL player:
We played well in defense in the first half but in the second we were not as aggressive. Anyway it's all good, we won and this is most important because some very tough matches are behind us.