4th SEHA - GAZPROM TV Magazine 2015/16
11.12.2015.

•

SEHA GAZPROM LEAGUE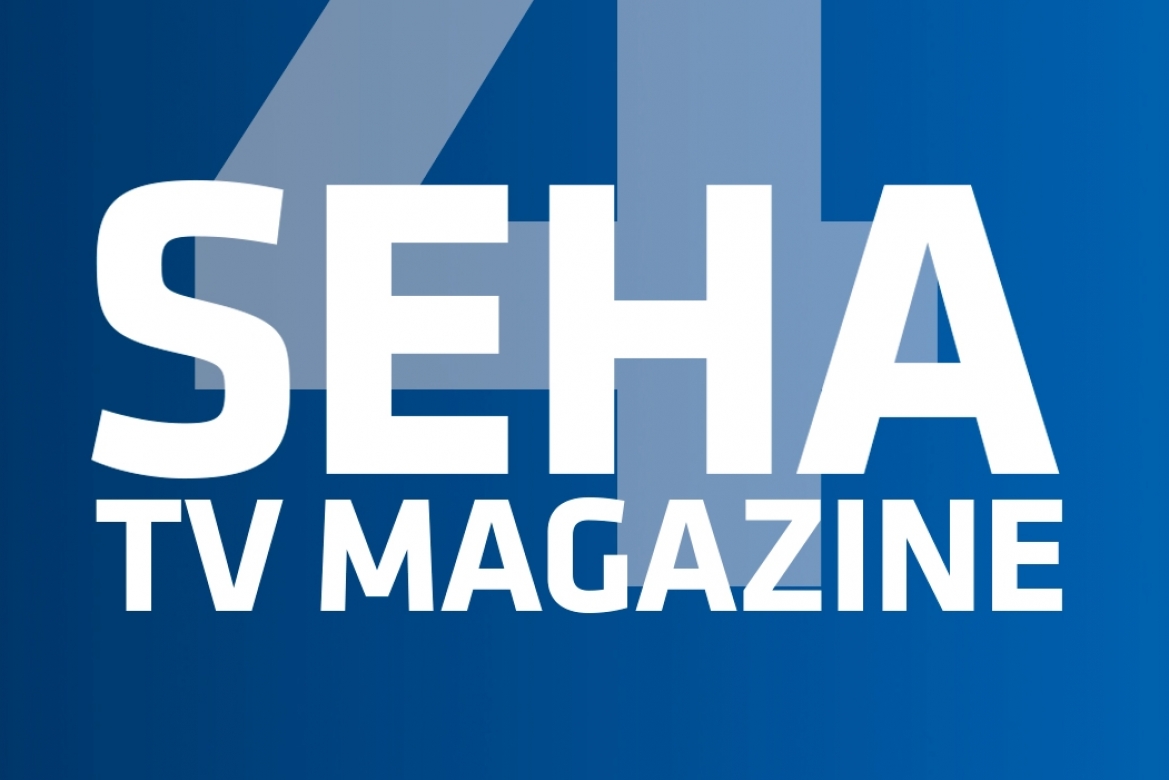 Dear handball friends and friends of SEHA Gazprom League!
Here we are in Leagues fourth magazine of the season. With an extremely exhausting Euro schedule, November brought us only nine matches. With three victories in three matches PPD Zagreb is the most successful. Borac has managed to reach first victory of the season over Maks Strumica and guys from Vojvodina were on the other side not able to catch a point in three duels.
We hope you will enjoy watching our fourth SEHA Gazprom TV Magazine for the season 2015/2016!