It is time to #be8player!
26.10.2015.

•

SEHA GAZPROM LEAGUE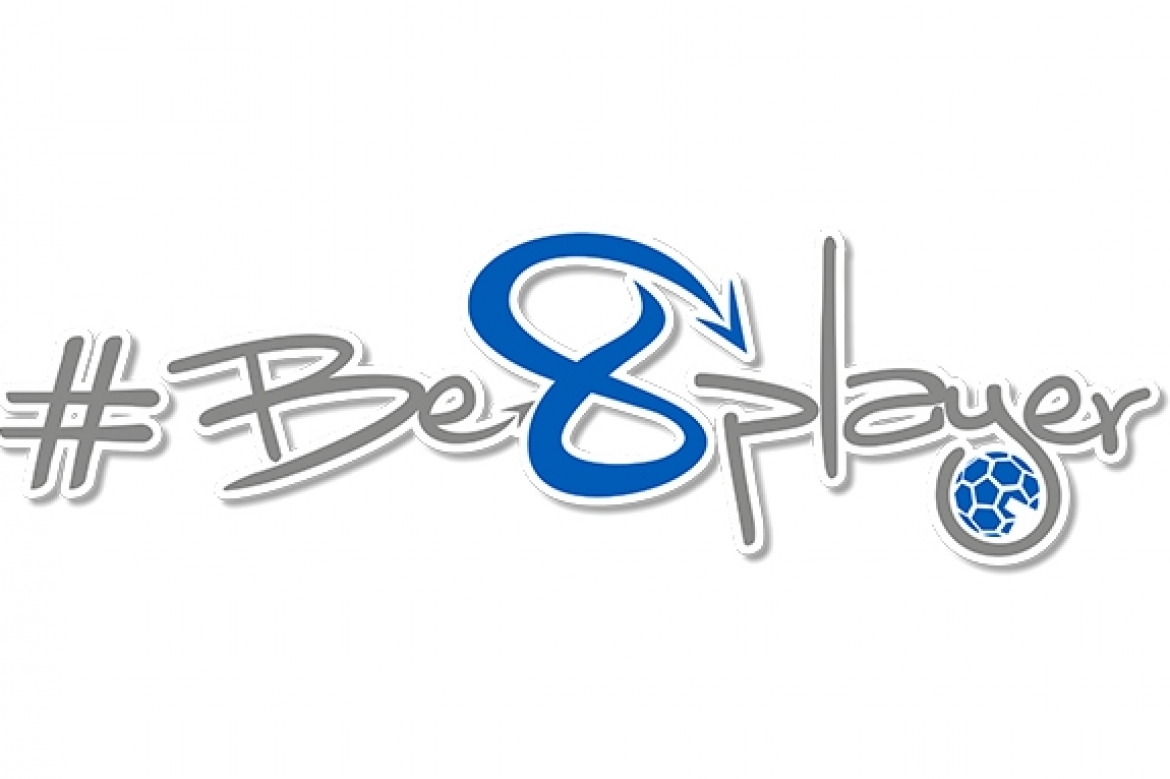 Every handball team has its eight player - fans who are an important piece in each of their club's victory. That's why we are launching the campaign 'Be eight player' which is dedicated to all handball fans. The start of the campaign is October 26th and it will be active through all matches from October 28th until 10th of November.
The main goal of this project is to bring more fans to the stands, to connect fans from all around the world with friendship zero tolerance on violence. It is a project in which we want to educate younger generations about handball as a sport in which supporters are eight player of their favourite club. With the positive attitude and in a fair manner you can help your team going through toughest moments on court. enjoying the game and creating lifetime memories.
Our goal is to involve more fans in this social project with purpose to show how real handball fans looks like. We want handball supporters to post their fan photos to SEHA - Gazprom League Facebook page wall and to Instagram and Twitter with the hashtag #be8player. Each week we will choose few fan photos and they will be rewarded with the #be8player T‐Shirt in colours of their favorite club.
Share the story, tell your friends and be the role model for others. With your behavior in the stands show everybody that handball is a sport with zero tolerance on violence.
Join us and support your favourite team in a fair manner.
All informations about the campaign can be found at www.be8player.com - a website dedicated to fans and specifically designed for this campaign.
Show that you are eight player at:
28.10.
Vardar - Meshkov Brest
Tatran Prešov - PPD Zagreb
Borac m:tel - Veszprem Handball
Nexe - Maks Strumica
29.10.
Vojvodina - Veszprem Handball
30.10.
Spartak Vojput - Veszprem Handball
1.11.
Meshkov Brest - Nexe
PPD Zagreb - Spartak Vojput
10.11.
Veszprem - Vardar