SEHA Gazprom South Stream – best SEHA year so far!
30.12.2014.

•

SEHA GAZPROM LEAGUE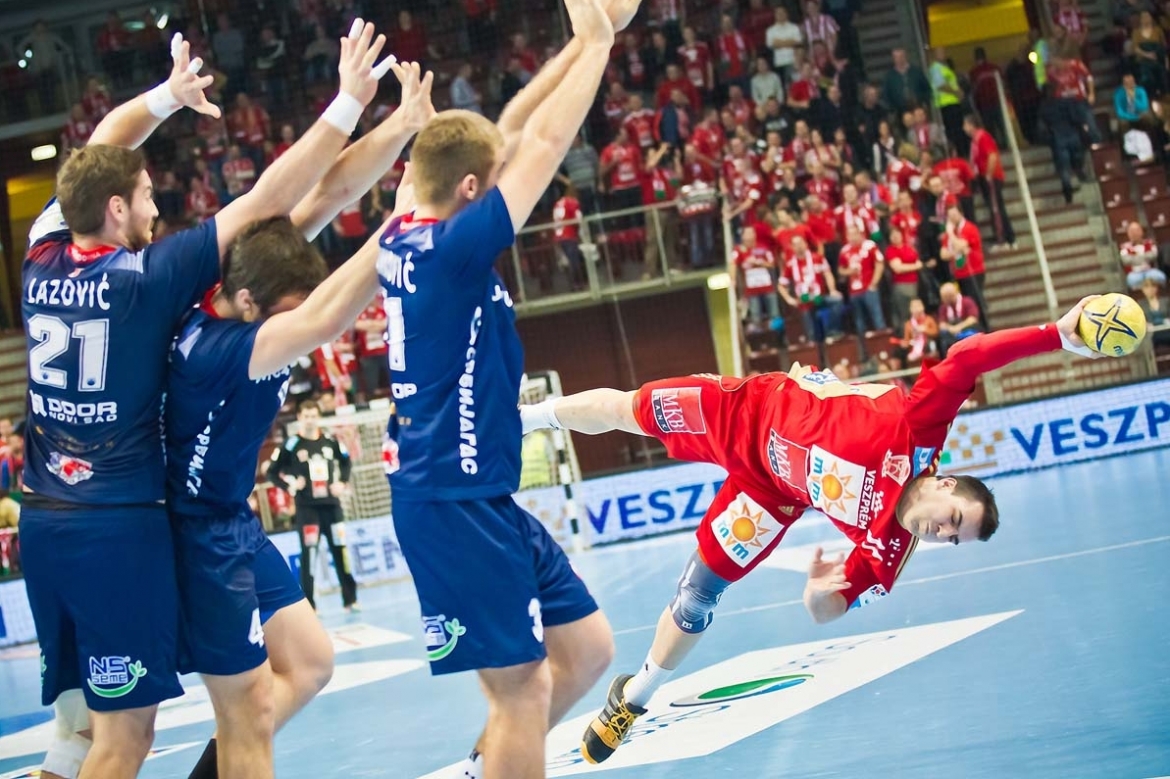 Best SEHA year so far is behind us. Gazprom and South Stream have changed everything. League has, after a few years of struggle, become financially secure and attractive for everyone. Under these new circumstances League's appearance has slightly changed. League now has seven national champions, five EHF Champions League's participants, two teams which are competing in EHF's Cup and one in Challenge Cup. Some of European best players have joined the League - new names are Arpad Šterbik, Blaženko Lacković, Andreas Nilsson, Laszlo Nagy, Nikola Manojlović, Veselin Vujović who has become PPD Zagreb's new coach and many others. It is definitely not wrong to say that League is now, considering its organization and quality, right next to ones in Germany and France.
From this season, SEHA's new member is MKB MVM Veszprem, one of best European teams which surely is a great reinforcement for SEHA GSS League. Crowded hall and outstanding spectacle each time they play at home, just like in Skopje, in Vardar's new 'Jane Sandaski' hall.
Year behind us has brought us League's third Final Four. City of Novi Sad was a great host and Vardar have, for the second time, managed to reach the title. Interesting is that many clubs have had a chance to bring home the crown, especially after remarkable regular season which has once again proved that League has many great, quality clubs. Tatran were first after the regular season and in the end fourth, Zagreb second and in the end third, outstanding Meshkov have after fourth place managed to reach a place in the final and Vardar have reached the title after reaching the final tournament as third-positioned team after regular season. Now we also have Veszprem aiming for title which means that final battle will surely be better than ever!
Timur Dibirov was MVP of League's third season, best scorer was Tatran's Dainis Kristopans with 114 goals. SEHA's history is getting richer and better each season and we have absolutely no doubt that 2015. will be a new, big and important episode in its development.