Croatian teams opening the season in Gradski vrt
05.09.2014.

•

SEHA GAZPROM LEAGUE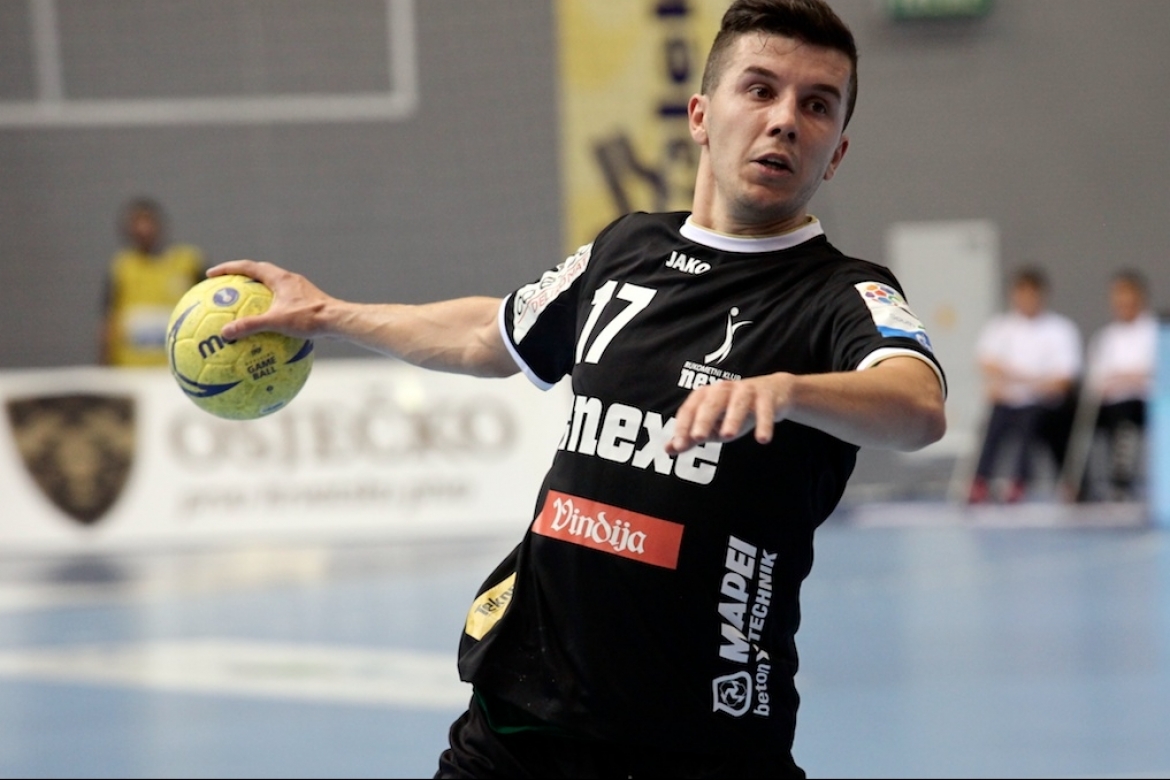 Croatian representatives in SEHA GSS League will on Saturday (19.00) play their first matches in the new season. Sports hall Gradski vrt will host Croatian derby with Croatian champions playing their first match with a new sponsor, Prvo plinarsko društvo. Interesting is that these two clubs have opened the last season too. NEXE was back then traveling to Croatian capital and lost - 37:30. Zagreb has also celebrated in Osijek (27:31) and it is obvious they will be favorites tomorrow. NEXE is aware of that, but they will do their best to play a good match and quality handball.
Zdenko Kordi, NEXE's coach:
- It is hard to say something new about Zagreb. They are not a club but an institution in the world of handball. It is always really hard to play against them but we are surely not rising the 'white flag' yet. We believe that we can win if we play above our capacity and Zagreb below their.
Marko Mrđenović, NEXE's captain:
- We have played a lot of preparation matches this summer against strong teams like PICK Szeged or Gorenje. During the season we'll play against such strong, even stronger opponents and I believe we have prepared well. We are not afraid of anyone and the last season has showed that we can surprise anyone in case they underestimate us only a bit. I expect a good, open battle.
PPD Zagreb will on the other side bring almost the strongest team they currently have to Slavonia. Stipe Mandalinić will not be available because he's still in a process of rehabilitation but he'll be back in about a month.
Boris Dvoršek, PPD Zagreb's coach:
- We have prepared well and we're waiting for the beginning of the season. We've until now this season had 13 preparation matches and many more trainings. We are concentrated on NEXE, we want to win as well as play fast, attacking handball. SEHA GSS League is very hard and each win is important. That's why you have to start the season well.
Teo Ćorić, PPD Zagreb's player:
- We are ready for the start of the season. During the summer we were playing matches against teams from Germany and France. NEXE is always an unpleasant rival and we know from the preparation period that we can't underestimate anyone. They are always highly motivated against us. It will be hard but we want to open the season with a win.