Dibirov and Slavic push PPD Zagreb past Porto while Nenadic, Lauge and Yahia lead the way for Telekom Veszprem
30.09.2022.

•

SEHA - Gazprom League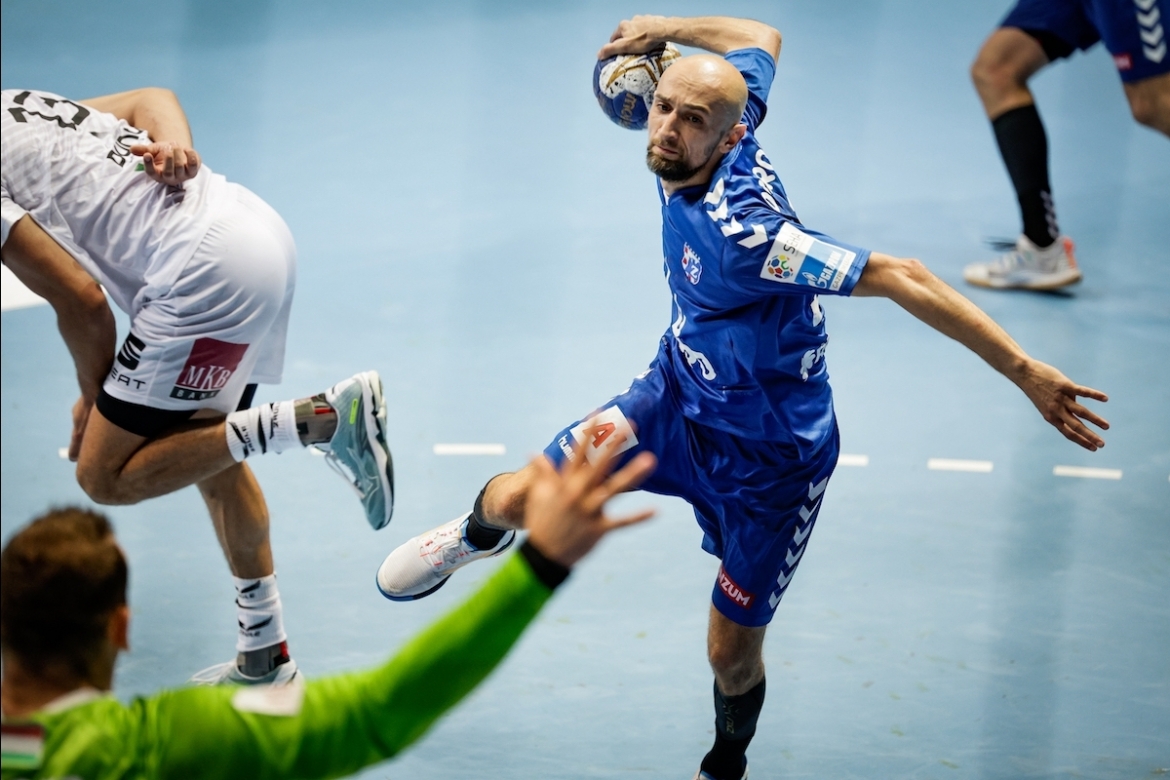 Solid week is behind SEHA – Gazprom League participants when it comes to their European appearances. Telekom Veszprem and PPD Zagreb were celebrating while on the other hand, Nexe have to find a way to outperform Azoty Pulawy after a loss in Poland. Let's get into it!
Maschineseeker EHF Champions League
Momir Ilic and his guys managed to make it three in a row defeating Dinamo Bucuresti at home with 33:30. Petar Nenadic, Omar Yahia and Rasmus Lauge all had a good day scoring five each and we already know that it is hard for anyone to defeat Veszprem when all three of them are in top form. After a win in Zadar to kick-start the season, Ilic's team appears to be on the right track.
PPD Zagreb, on the other hand, managed to put an end to their two-game losing streak by defeating Porto in Zagreb Arena. In the end, it was 29:23 with Timur Dibirov exploding for 10 goals in what was, without a single doubt, his best match in PPD Zagreb's jersey. Dino Slavic added 14 saves coming in clutch in those key moments of the match in the second half. Big win for Croatian champs which will surely help them boost confidence levels going forward.
Group B: TELEKOM VESZPREM 6 (+12), Paris Saint Germain 4 (+9), Magdeburg 4 (+5), Wisla Plock 4 (+4), GOG 3 (0), PPD ZAGREB 2 (-8), Dinamo Bucuresti 1 (-5), Porto 0 (-17).
EHF European League
Branko Tamse and his guys will have to find a way to deliver a much better performance in the second leg if they want to reach the group stage after suffering a 32:26 defeat against Azoty Pulawy away from home. Fahrudin Melic scored seven, Ivan Srsen added six and Janko Kevic five but that simply wasn't enough to reach a win against Azoty. However, if anyone can close such a gap in the second leg that is surely Nexe. Croatian runners-up pulled it off last season versus Silkeborg which is why their fans have the right to believe in the positive outcome in the end.