Nexe looking for the EHF Finals Men spot in Denmark
03.05.2022.

•

SEHA - Gazprom League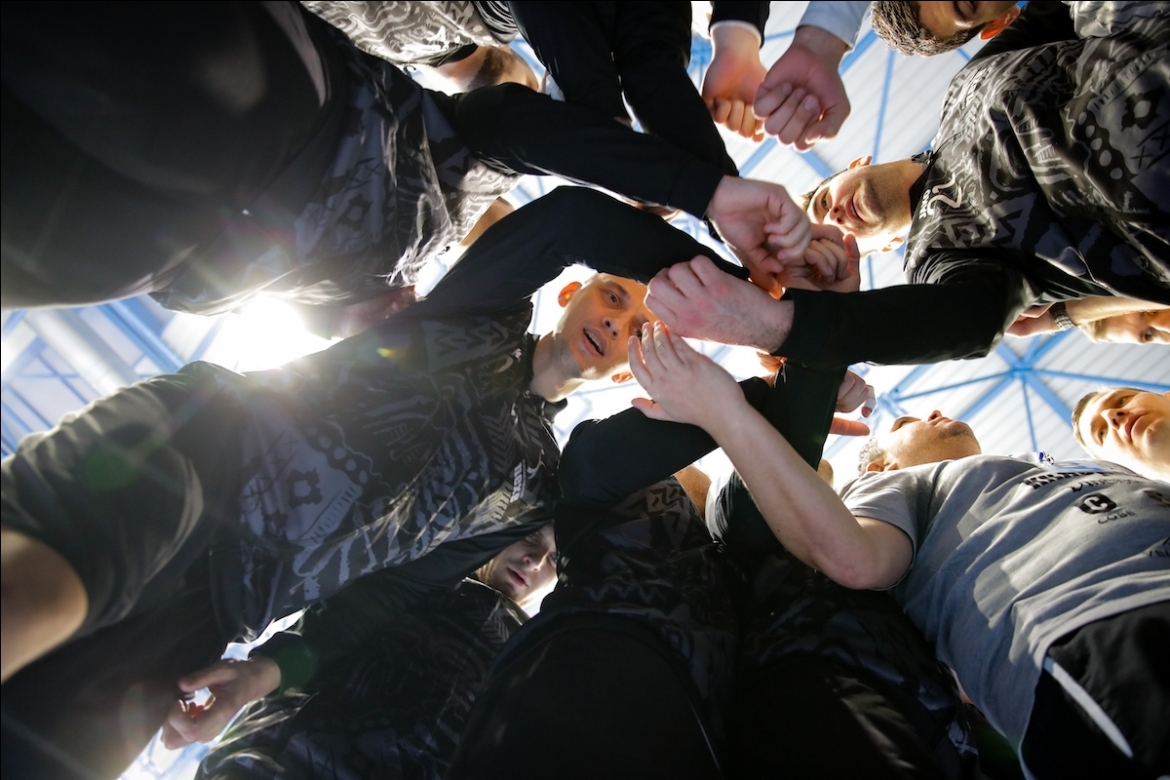 Tuesday is reserved for second leg matches of EHF European League quarter-finals. Eyes of all SEHA – Gazprom League fans will be focused on Denmark where Nexe will try to book a place for the EHF Finals Men 2022 following a splendid display in Nasice a week ago.
Last Tuesday, Croatian runners-up managed to deliver yet another amazing performance defeating Danish GOG 32:27 in Slavonia. Job is however still not done and Branko Tamse is, as well as his guys, surely fully aware of that with GOG being a great team full of amazing players. Despite of that, in case they manage to deliver a performance as good as they did in Nasice they will definitely have a great chance to secure highly-desired final tournament spot which would come as just another confirmation of how solid they are looking this season.
In other matches, Magdeburg will be looking to catch up at home after the three-goal loss in Nantes, Wisla will try to deliver another good performance against Kadetten and Gorenje will surely do their best to eventually cruise past Benfica after the 36:29 loss in Portugal last week.
Good luck Nexe!