Who is who - Nexe
25.01.2022.

•

SEHA - Gazprom League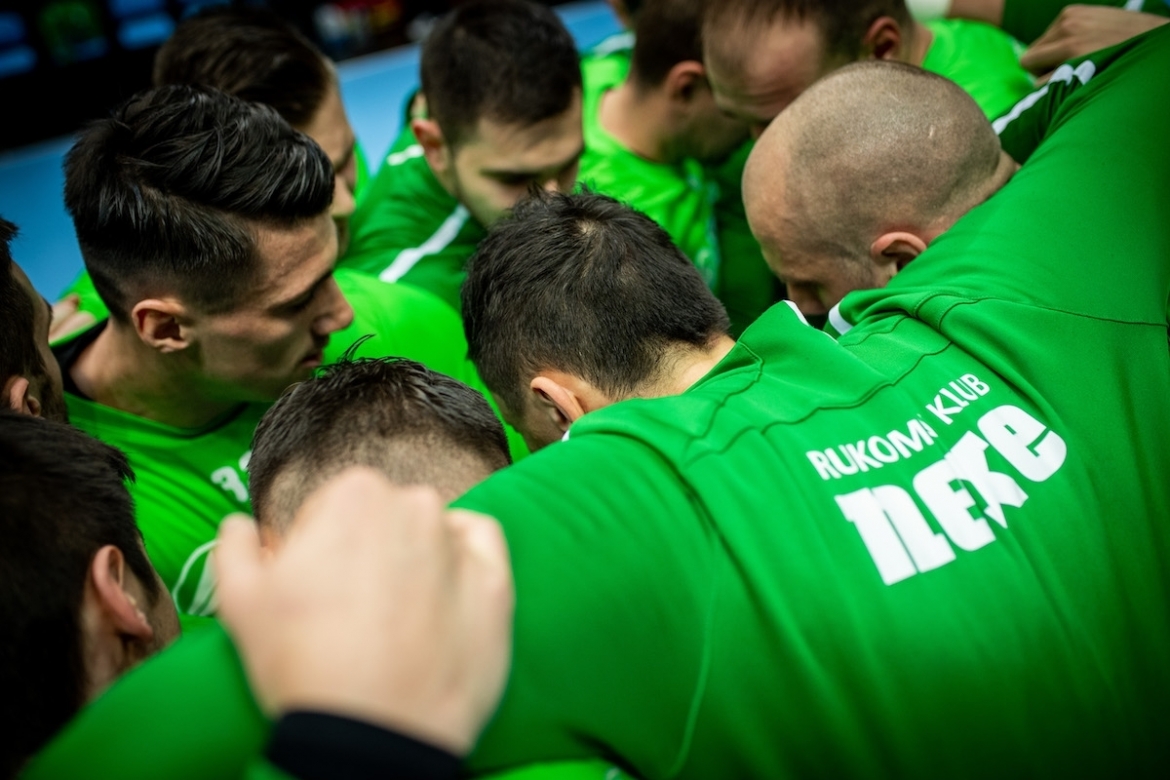 Nexe have been a part of the SEHA League from its very beginnings all the way back in 2011. Their best result was reaching the SEHA Final 4 tournament in 2018/2019 season when they finished fourth in Brest. Two years earlier they also managed to book a place for the themselves on the final tournament in Veszprem but that tournament featured six teams. Nexe were quite close to reaching the final tournament in the last two seasons as well. Two years ago, they failed to get past Vardar in the quarter-finals only because of less goals scored in the away fixture. Last season they were knocked out in the quarter-finals as well by Hungarian Veszprem which later went on to win it all.

Last season, 'Thunders' from Krndija underwent a coaching change with Branko Tamse replacing Hrvoje Horvat after four years in Nasice once Horvat took over as a Croatian national team coach. Tamse immediately imposed his style – tough defense and aggressive offensive transition with lots of easy goals. The results are so far clearly visible in the EHF European League, where Nexe so far have four wins and only two defeats.

The team has a great balance of young players and experienced ones. Their roster is featuring some of the shiniest rising stars of European handball like Halil Jaganjac, wingers Marin Jelinic and Fran Mileta, excellent goalkeeping trio Moreno Car, Mihailo Radovanovic and Dominik Kuzmanovic, Slovenians Miha Kavcic as well as Andraz Velkavrh and a lot more quality players aiming for the spot in their best seven this season – Borna Manci-Micevic, Luka Moslavac, Tomislav Severec, Karlo Godec, Aleksandar Bakic and Gianfranco Pribetic.
Their roster is however not lacking experience with players like Sasa Barisic-Jaman, Mario Tomic and Predrag Vejin. Recently they have also managed to acquire experienced Montenegrin national team player Fahrudin Melic who arrived to Slavonia after eight seasons in some of the best French clubs replacing injured Fran Mileta who will unfortunately be sidelined until the end of the season.

Coach Tamse wants his team to play quality handball this season. SEHA – Gazprom League quarter-final appears to be the minimum goal for this team. Are they ready to go to the SEHA Final 4?