Ilic: 'My first ever coaching title really feels good'
05.09.2021.

•

SEHA - Gazprom League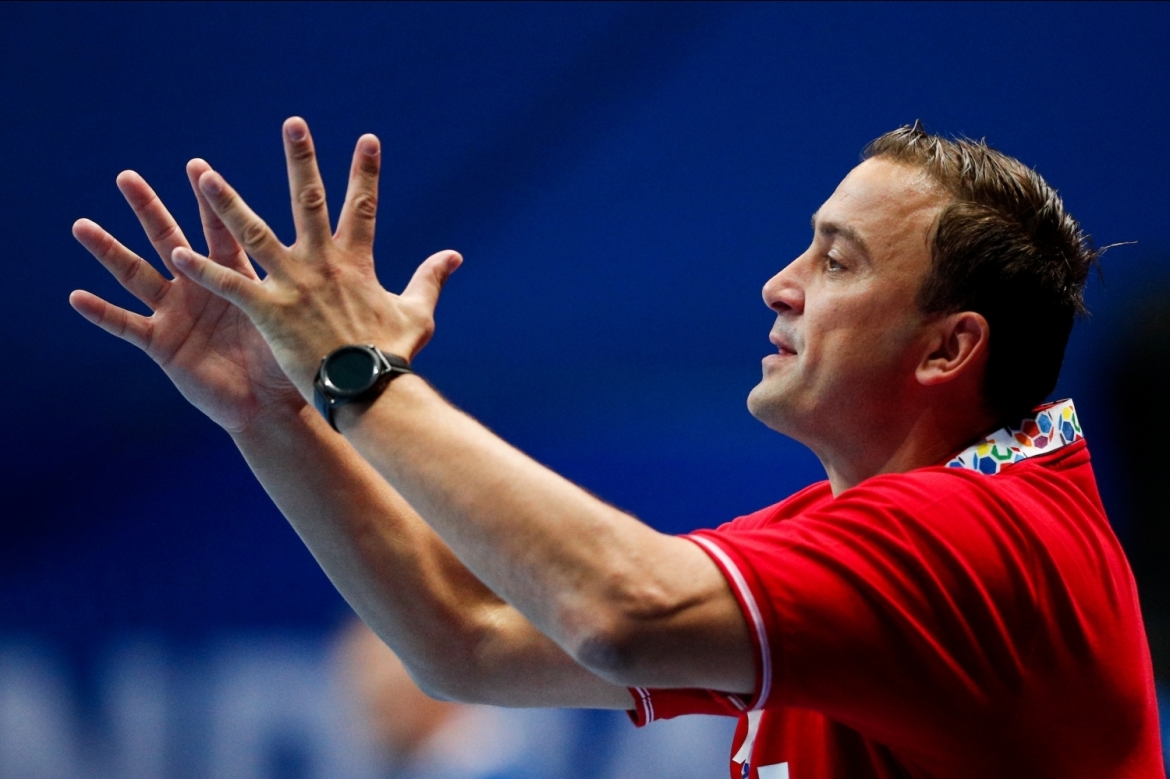 Telekom Veszprem are new-old SEHA Gazprom League champions coming out on top after the seven-meter shootout on Sunday evening in Zadar, Croatia.
After the match coach Momir Ilic was clearly happy with his first coaching title.
'My first coaching title and I have to say it feels special. Great effort from PPD Zagreb here today, smart performance. I'm satisfied with the victory in the end but not really with the way we've performed. As I said after the semi-final match also, we have a long way to go as a team and I hope we will be much better.'
Against all odds, young PPD Zagreb team refused to give up, securing the seven-meter shootout against one of the best teams in Europe. Obviously, coach Ivica Obrvan was happy with his team's performance.
'Well-deserved title for Veszprem in the end, I'd like to use the opportunity to congratulate them as well as organizers and my players on this amazing tournament. We didn't really expect this, not with all the injuries we're dealing with at the moment. I have to highlight my younger players like Klis, Vistorop and Sirotic who were all outstanding today. This means a lot and I hope this will be a boost for us ahead of a long season.'
Yahia Omar was satisfied with the way his team entered the new season.
'Starting the season with a win and a trophy obviously feels great. Playing in the Olympics was quite challenging and demanding which is why I am still catching the right form. We all are in the end and sometimes it is important to win even when you're not playing the best you can.'
Luka Lovre Klarica was today playing such a big and important match in his home town of Zadar.
'Feels good to play at home but the experience was not really full without the spectators. Very good outing for us and a huge experience for us younger players. I am satisfied with my performance but I feel like there is still a lot of room for improvement. Great result for us in the end, as the coach said already, a big boost for us in the beginning of the new season.'