5th SEHA TV Magazine 2019/2020
29.12.2019.

•

SEHA League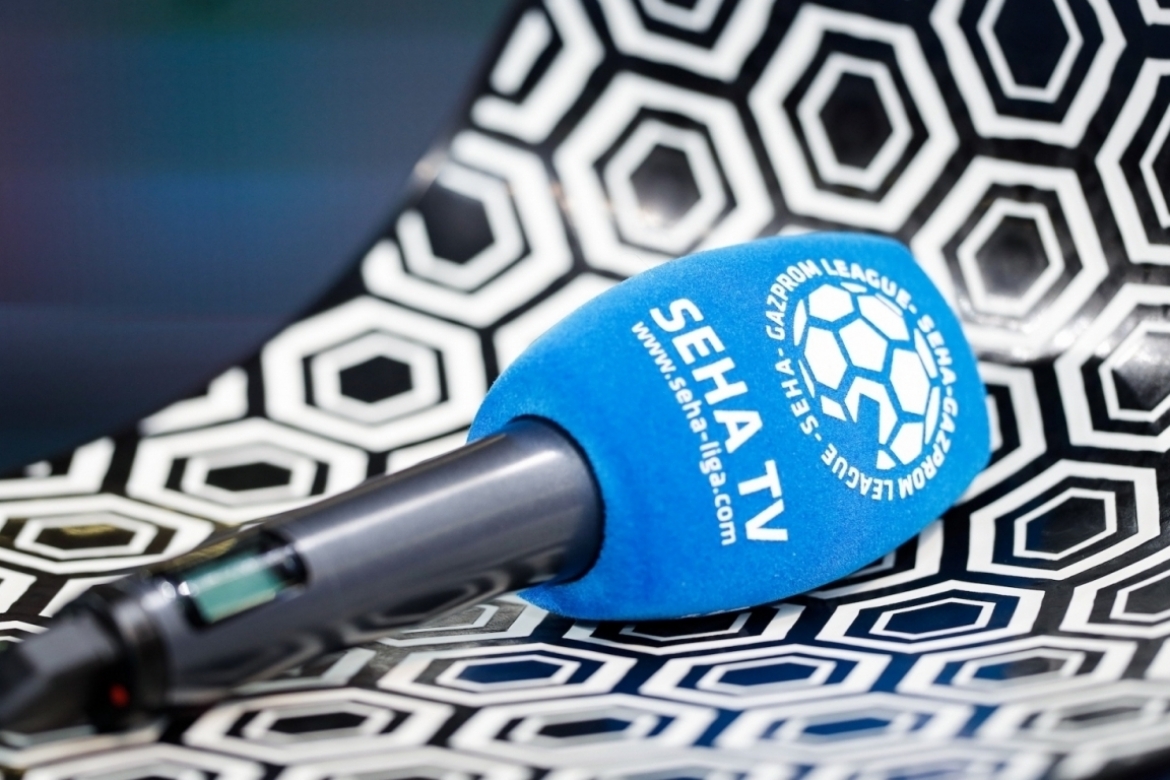 Dear handball friends,
the most wonderful, magical time of the year peaked in what was definitely SEHA December to remember. Apart from all those key matches of the Group phase, we'll remember the month behind us because of some charity actions in which our stars showed their big hearts as well.
And while we're enjoying these final days of another year, we've prepared for you a recap of all the best things that have happened in 2019. We're also bringing you an interview with a handball legend Vlado Sola in which you'll find out everything about how he feels in the role of a head coach. You'll also see our Best 7 for December and find out some additional interesting things about the League.
So sit tight and enjoy our fifth SEHA TV Magazine of the season!