Merry Christmas and a Happy New Year!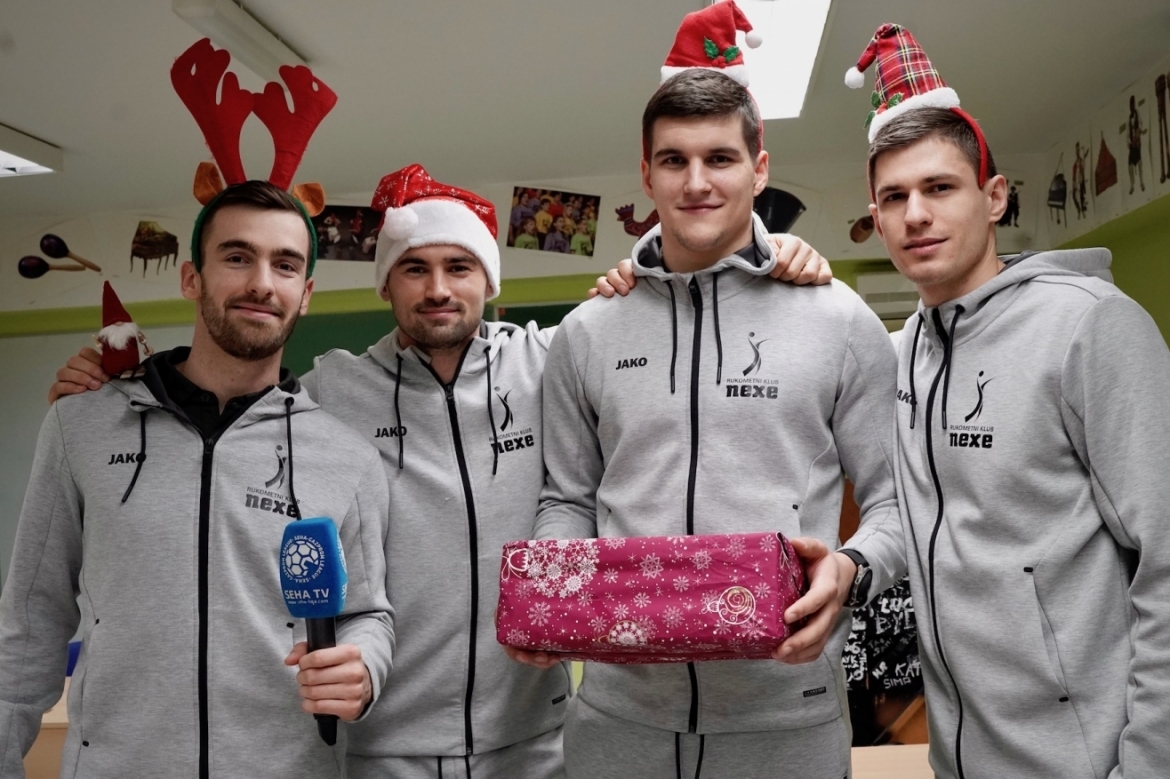 Dear handball friends,
SEHA December full of festivities is entering its peek. Holidays are knocking on our doors and we are preparing for the most precious days of the year. Lot of joy, happiness and family gatherings are making this time of year so special.
Therefore, to all of you who are continuously being a part of our SEHA family, we want to wish you HAPPY HOLIDAYS! May your days be filled with laughter, amazing memories and good company!
So, have yourself a Merry Christmas and a wonderful New Year!