Jovic: "We've had a serious approach today and that was the key"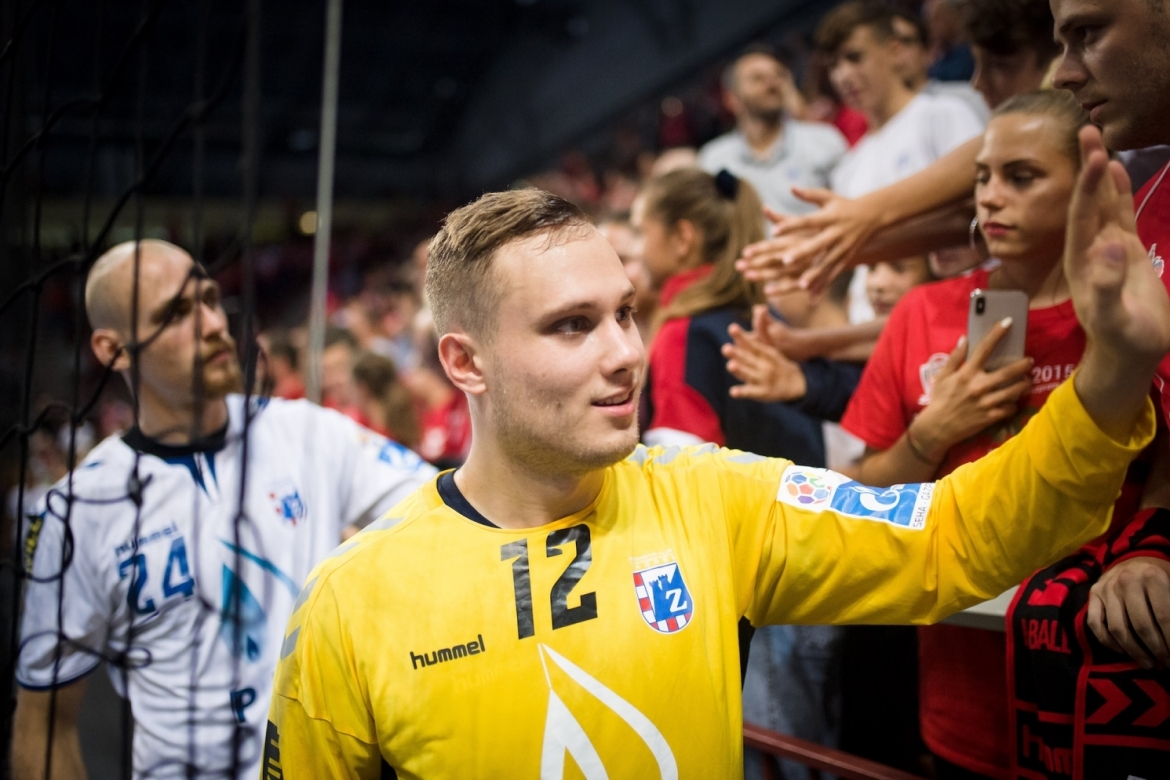 Spartak - PPD Zagreb 23:39 (8:21)
(Sazonov 8 / Ravnic 8, Kosteski 5, Vekic 5)
Veselin Vujovic, PPD Zagreb coach:
Spartak arrived here with a rejuvenated roster and I'd like to congratulate them and their coach on a serious approach throughout the entire course of the match. We were focused, well-motivated and I'd like to congratulate my players on today's performance.

Arian Jovic, PPD Zagreb goalkeeper:
We've had a serious approach today and that was the key. We rotated a lot, each player contributed and we, in the end, secured a good win. Important match is ahead of us where we'd like to turn the course of our season and point it in an upwards direction.

Vladislav Kosmodemiansky, Spartak coach:
Zagreb have today taken a well-deserved win. First ten minutes were not bad from our side but after that they were able to take advantage of the fact we started making a lot of mistakes on the offensive side of the court. We've had way too many turnovers today and that, in my opinion, decided the match. What is good, however, is the fact we were able to give a lot of our younger players a chance to gain some experience and prove what they're capable of against a team like Zagreb.

Igor Radojevic, Spartak player:
They approached the match in the right way and that was the key for their win here today. Our only goal here today was to provide our youngsters with a chance to see what it is like to play against a high-quality team like Zagreb.