3rd SEHA TV Magazine 2019/2020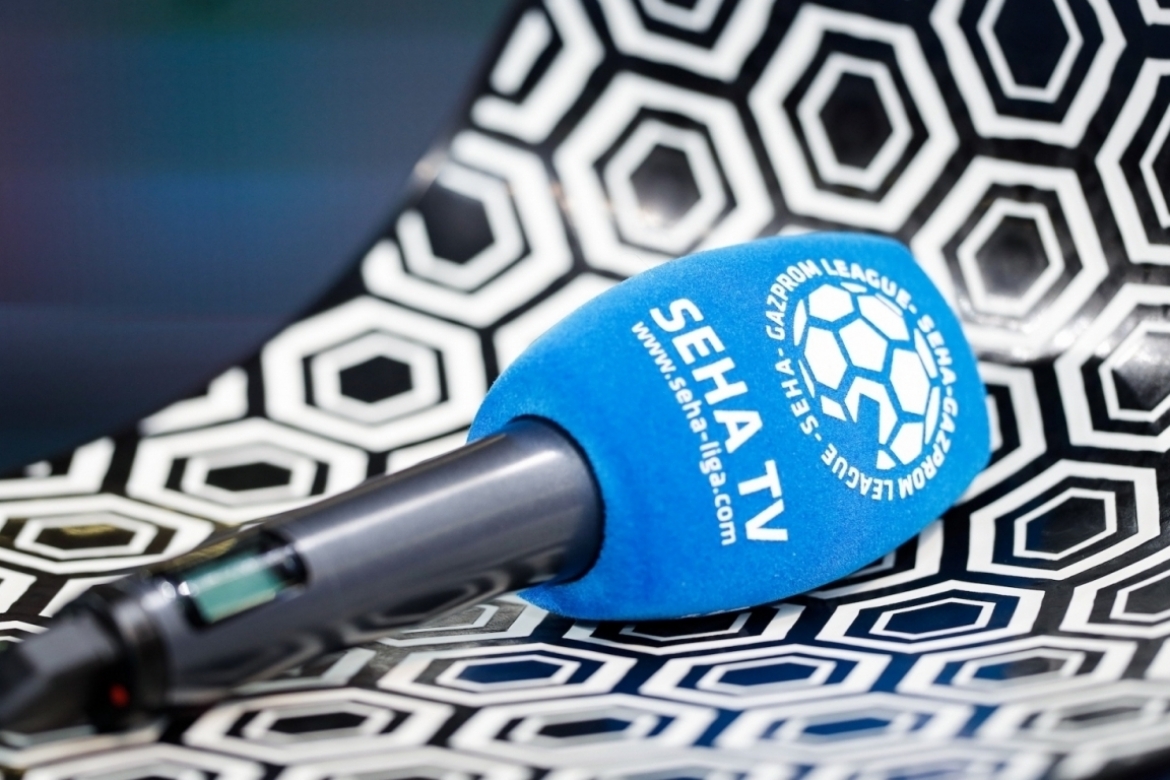 Dear handball friends,
another month full of surprises and unbelievable results. The tables are looking very interesting, and the battle for each point is intense until the very end. So far this season, 11 out of 12 clubs recorded at least one win. Only the debutant Beijing Sport University are currently without points. In October we witnessed a sensational Eurofarm Rabotnik win against Telekom Veszprem, as well as the historic win of Spartak in our League.
In the third Magazine of the ninth season, our star is the handball diamond with a childish smile, Lovro Jotic. Beside him, another ace of Eurofarm Rabotnik stood in front of our camera. It's Nikolce Mitrevski, terrific goalkeeper whose magnificent saves woke Bitola up.
So, sit tight, stay with us, because the third SEHA TV Magazine has begun!