First match for the well-known Tatran Presov against newcomers Motor Zaporozhye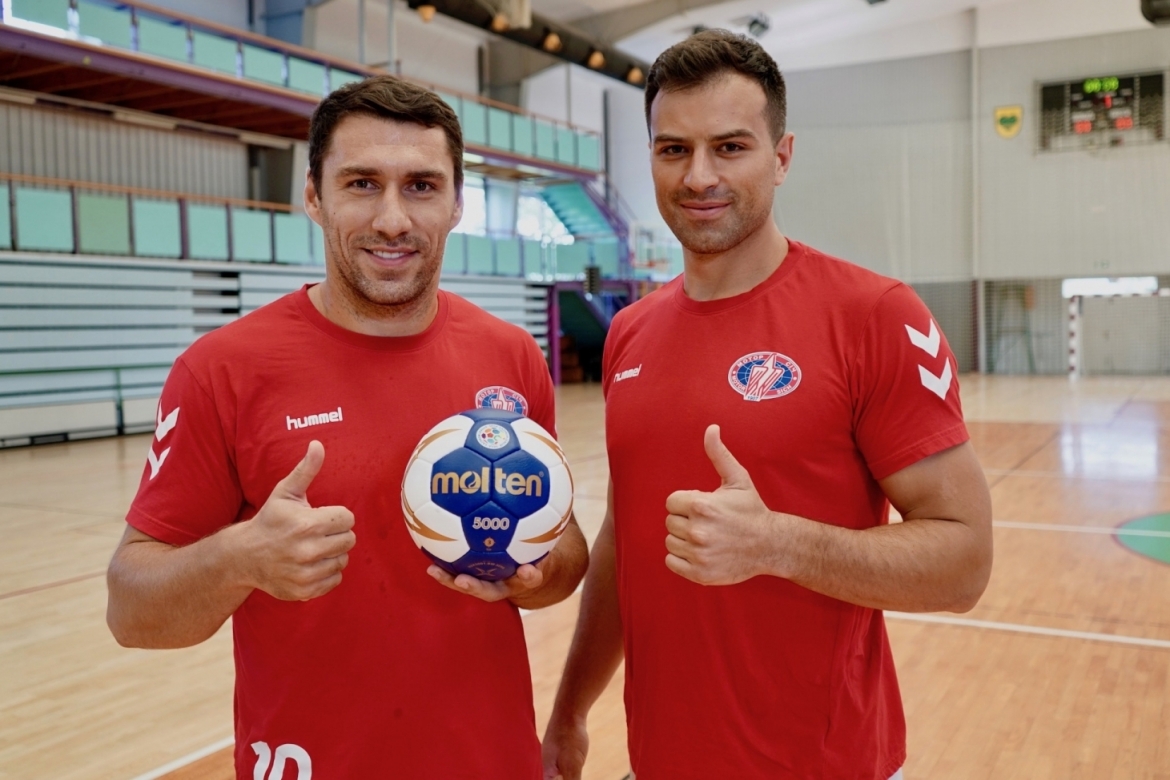 Slovakian gem, Tatran Presov will start the new SEHA season against the newcomers, Ukrainian team Motor Zaporozhye on Wednesday, 4th of September at 7 PM (CET). Their biggest advantage will surely be their domestic court and amazing fans.

The match will be streamed on Vkontakte (in Russia, Belarus and Ukraine), Arena Sport ( in Ukraine), X Sport (Ukraine), Arena Sport (in Serbia, Bosnia and Herzegovina, North Macedonia and Montenegro), Arena Sport (in Croatia), Sport TV (in Slovenia) and ehfTV.
With some of the changes in their roster, Tatran will seek their chance for the win with some new faces. With the experienced Slavko Goluza as their coach, the Slovakian team can be optimistic when it comes to the new season. On the other hand, Ukrainian Motor Zaporozhye will also be motivated for winning as this will be their first ever match in the SEHA – Gazprom League.
Slavko Goluza, Tatran Presov coach:
Our opening match in SEHA League will be against a tough opponent. They are very experienced team with aggressive defense and fast counter-attack. We are dealing with injuries early in the season (Urban, Krok, Stranovsky, Djeric, Michalka) so we have problems and have to focus on ourselves. If we approach the game as I ask of my players, with solid defense and patient attack, we have a chance to cause them problems. The key will be to stay focused for 60 minutes and play smart.
Martin Stranovsky, Tatran Presov player:
Motor is quality and experienced opponent that plays on top level for many seasons. They play tough 6-0 defense, with strong back line and playmaker Malasinskas, who takes the responsibility. There is no doubt, we will face a hard test but at home court we will try to make it difficult for them and look for a win.
Nikolai Stepanets, Motor Zaporozhye coach:
We expect a very difficult, tough match. Tatran also play in the EHF Champions League and before that competition starts, they will, just like us, try to score the maximum amount of points in the SEHA League. A famous Croatian specialist, Slavko Goluza is leading them. They run a lot and return into the defense quick. It will be very difficult for us.