Follow us in the 9th SEHA season!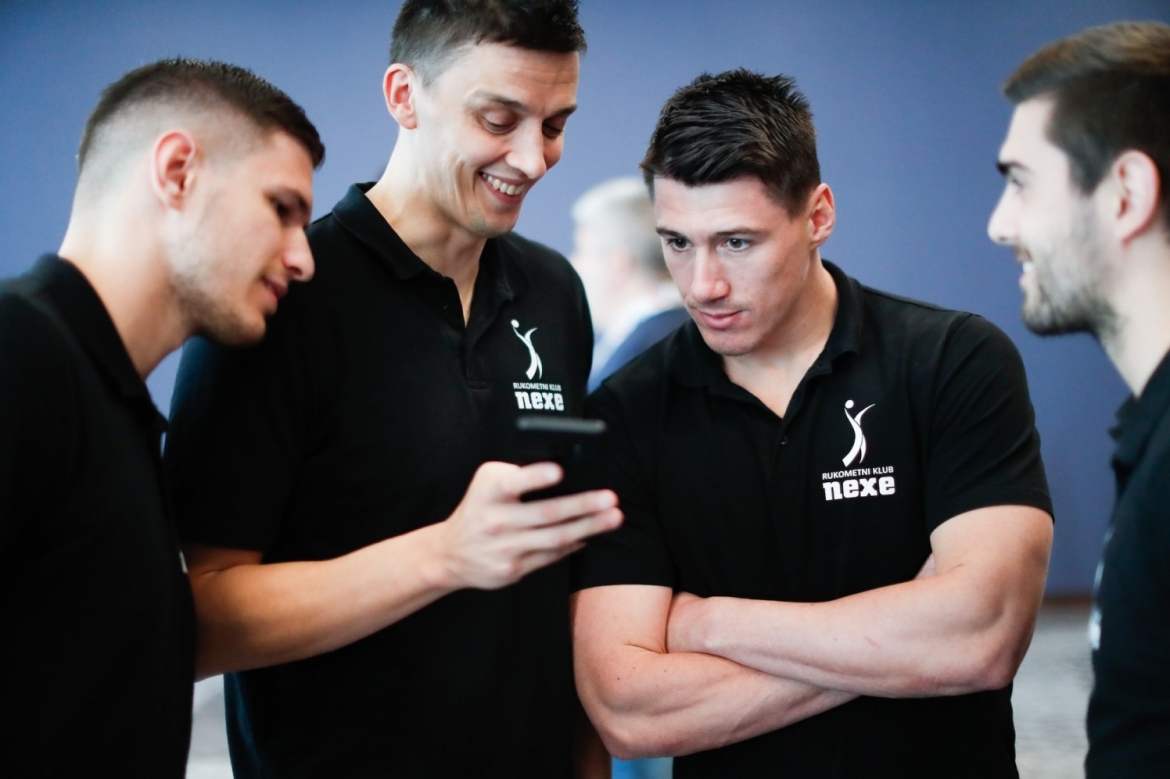 As the new, 9th season of the SEHA – Gazprom League starts soon, many amazing memories will be captured on and off the court. Handball friends all over the world will be able to witness incredible moments through our social media channels.
SEHA website will be the central place of information. It will bring you all the important information about matches, transfers, players statements and other crucial news.
On our Facebook profile, you can be informed regarding the transfers, match results, milestones and much more. SEHA's Instagram profile will show you what happens on the court, but also off the court. Besides amazing photos, there is some exclusive content such as interviews with the players, funky moments with SEHA stars and behind the scene material. Our Twitter profile will keep you up to date with live results, and through the VKontakte profile, we will keep in touch with our Russian fans.
SEHA is also visible on LinkedIn and Youtube where you can find match highlights, flash interviews and so on.
Where to watch?
All SEHA – Gazprom League matches of the 9th season will be broadcasted live. The list of television is:
Belarus – Belarus TV
Croatia – Arena Sport TV
Czech Republic – Arena Sport CZE
Hungary – TV 2
North Macedonia – MRT
Slovakia – Arena Sport SVK
Slovenia – Sport TV
Serbia – Arena Sport TV
Russia – Match TV
Ukraine – X Sport TV
Don't miss the best handball by following our social media channels.