Group A - The champions, veterans and newcomers
25.08.2019.

•

SEHA League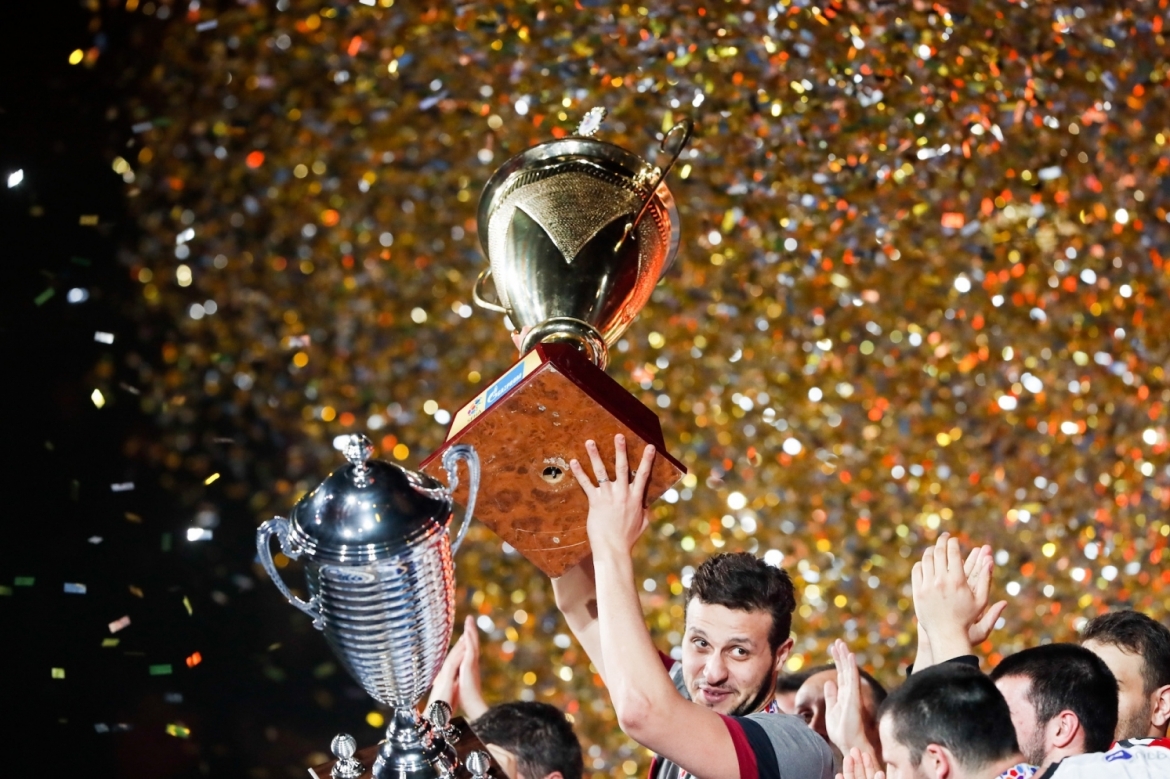 Out of the 12 participants that will compete in the 9th edition of the SEHA – Gazprom League, Group A is going to welcome six teams from different countries. A name that definitely stands out the most in this group is the amazing squad from Skopje, Vardar. Five times SEHA champions and EHF Champions League winners will try to defend their title, starting in this group.
On that path, they will meet with the Croatian Nexe, Slovakian Tatran Presov, Serbian Vojvodina, Ukrainian Motor Zaporozhye and Beijing Sport University from China.
Croatian vice-champions, Nexe proved that they can do a lot securing their first ever Final 4 tournament last season. Besides Vardar, the team that is going to give them a tough time this season and be one of their biggest opponents in this group will be Tatran Presov. Slovakian gem, Tatran are also on the hunt for the Final 4 appereance after they didn't manage to secure it the last season. But, with the experienced Slavko Goluza as their coach and amazing names in their roster, Tatran can hope for the best.
Another well-known SEHA face that will strive for good results are Serbian champions, Vojvodina. They could definitely be proud of the work they have done in the previous season. Vojvodina finished on the 6th position in the regular part of the season, which was their best achievement in the League so far. This result gives them an additional motive for the upcoming season and the other teams will need to keep an eye on this motivated squad.
The completely new faces that will for the first time be a part of the SEHA family are Ukrainian Motor Zaporozhye and Beijing Sport University from China. This group will challenge them in many different ways. With the absolute legends like Vardar and ambitious Nexe alongside the other great teams, they will have to show everything they know in order to get through to the next stage.