Happy World Telecommunication Day!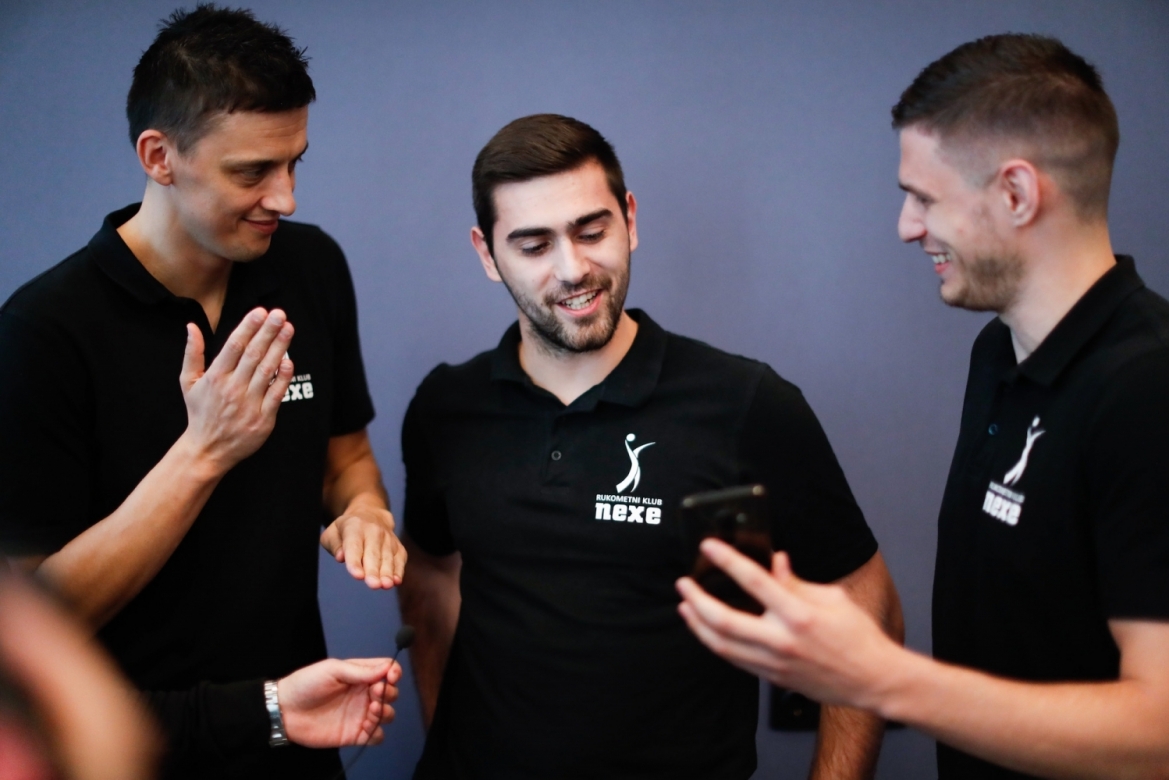 In the increasingly globalised world, communication has never been more important. The way we find out, transmit and receive new information has changed dramatically in the 21st century, and it keeps changing every day. The 17th of May is reserved for the celebration of technological advancements in the field of telecommunication, which is something that makes our lives easier on a daily basis.
In the SEHA community, we strive to always be up to date with the most recent telecommunication standards, especially in the all-important digital and social media world. In the SEHA family, clear and transparent communication is always encouraged, with an array information always available on all platforms, including our website, mobile App and many social media platforms like Facebook, Instagram, Twitter, LinkedIn, VK and YouTube. This day should remind of how much access to new information has improved, and how it has influenced the development of all sports, not just handball.
We hope that you are safely enjoying all the benefits of many telecommunication platforms we have available today!